WHAT WE DO
We're about the choices that clever Thais make, from which restaurant to go to for the best dim sum to which movers are most likely to treat your stuff with care.
This makes us your central resource when you need advice on where to go in Thailand. Whether you need to buy something, get something done, or even just see the best of our country's sights, we can be your guides.
THE CLEVER THAI TEAM
Meet the people who make our reviews: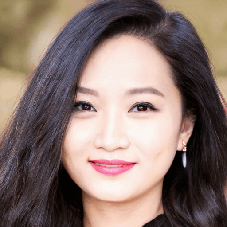 Stephanie Wang
Contributing Editor
A communications graduate from the University of Pennsylvania, Stephanie spent 5 years as a brand strategist for two multinational companies before finding us. She moved back to the land of her birth and joined our team in hopes of showing more people the oft-overlooked excellence of Thailand. Her favorite things in the world include a good thriller and her two feline rescues.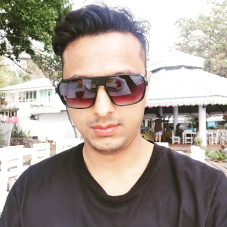 Muhammad Sajjad
Staff Writer
Muhammad is an IT-expert-turned-blockchain-entrepreneur living in Thailand. Aside from running his own blockchain startup, Muhammad offers critical business consultations for businesses in need of cutting-edge tech expertise. When out of the office, he can be found exploring Thai culture and cuisine, discovering all that the country has to offer. You can often run into him in the latest restaurants and bars, checking out what's new in the scene.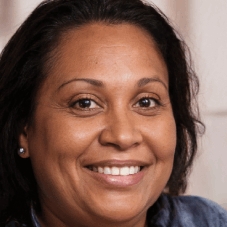 Malee Nguyen
Staff Writer
Malee got her degree in Psychology from Chulalongkorn University and often tells people that it has served her well in just about every part of her life. She believes that what she learned in her course has added nuance to her understanding of people as well as how they act and react to each other. Aside from writing for us, she also serves as a human resource officer at another company.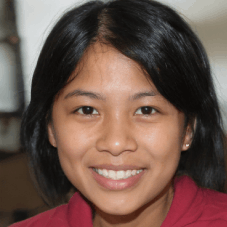 Praew Tan
Staff Writer
Praew Tan was born and raised in Thailand but has already travelled to nearly every country in Asia. She always attributes her love for travel to her parents, both of whom are also lifelong globetrotters. Unsurprisingly, she has her own travel blog and is also a contributing writer to a number of travel-focused publications. Her heart always stays with Thailand, however, and she's always happy to come back home after another adventure.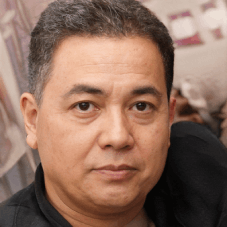 Arthit Saetang
Staff Writer
Able to write in English, Thai, and Hindi, Arhthit is a wordsmith of multiple talents. He also has a great love of music, being proficient in both the piano and guitar. His adoration for the arts led him to complete a Bachelor of Arts in Music during his university years, in fact, which he has used to provide private musical tutelage for 7 years. When he's not guiding his students or reviewing businesses for us, he's often jamming at home with his kids, both of whom also play instruments.
FEATURED ON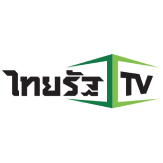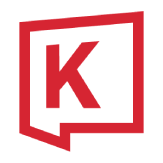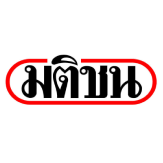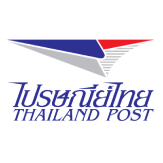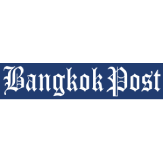 How do we make our reviews?
Our reviews are data-based, research-driven pieces that take days or even weeks of work. We employ various methods for each article, from surveys to service tests, just so we can ensure that the opinions and ratings we provide are reliable ones.
Learn More
How do we make money?
While Clever Thai is reader-supported and may thus earn commissions on purchases made through our site, at no point do we suspend our journalistic integrity to promote businesses for the sake of money.
We only recommend shops and services that we believe genuinely offer value to the customer, and our reviews always explain why.
Learn More