WHAT WE DO
We're about the choices that clever Thais make, from which restaurant to go to for the best dim sum to which movers are most likely to treat your stuff with care.
This makes us your central resource when you need advice on where to go in Thailand. Whether you need to buy something, get something done, or even just see the best of our country's sights, we can be your guides.
THE CLEVER THAI TEAM
Meet the people who make our reviews:
FEATURED ON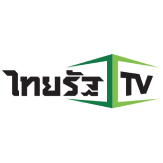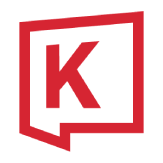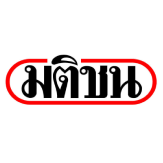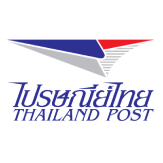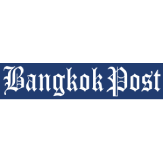 How do we make our reviews?
Our reviews are data-based, research-driven pieces that take days or even weeks of work. We employ various methods for each article, from surveys to service tests, just so we can ensure that the opinions and ratings we provide are reliable ones.
Learn More
How do we make money?
While Clever Thai is reader-supported and may thus earn commissions on purchases made through our site, at no point do we suspend our journalistic integrity to promote businesses for the sake of money.
We only recommend shops and services that we believe genuinely offer value to the customer, and our reviews always explain why.
Learn More