For whatever kind of service or product we need to give reviews for, we have a couple of tried and tested steps that we go through to ensure that we're giving you only the best of the best.
We're here to lead you to hidden gems and unexplored destinations. We won't give you just touristy stuff. We're in to show you stuff only locals would know.
Still, to get to that point, it takes a lot of work.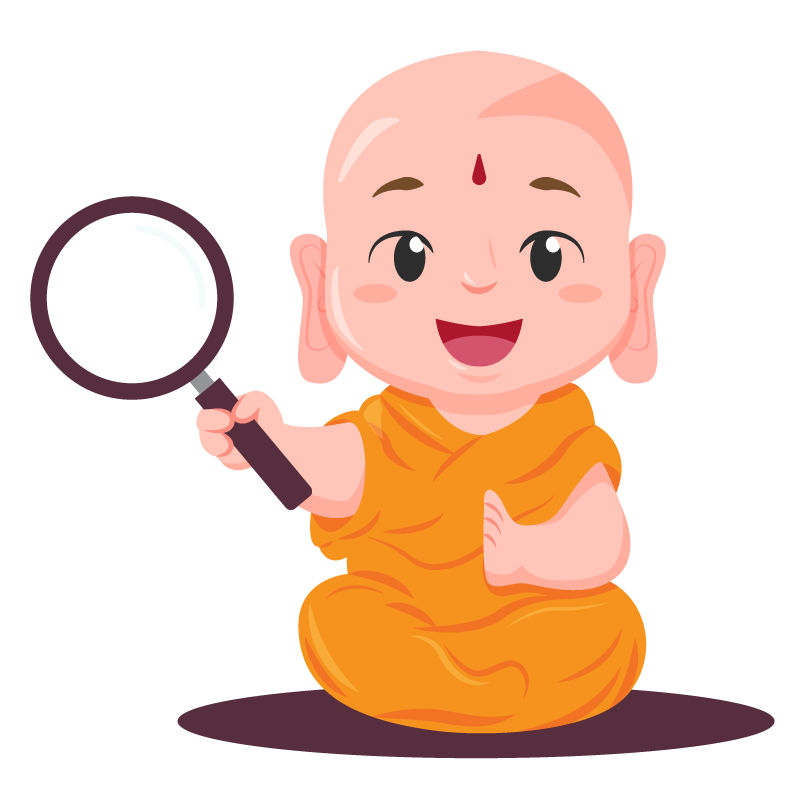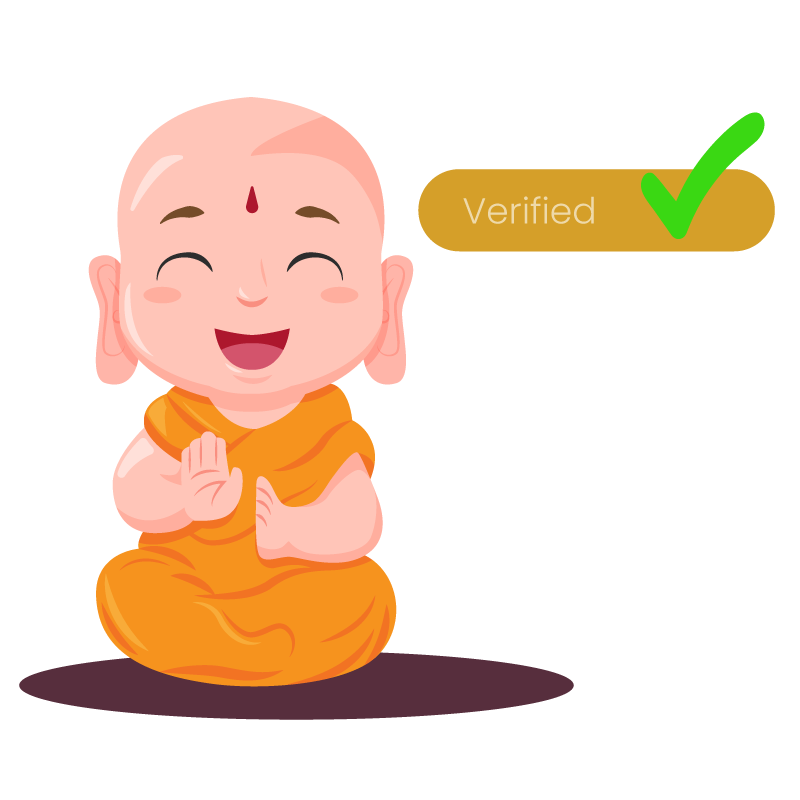 First, we research.
Not just a quick Google search either. No, we scan all our choices through databases, websites, referrals, recommendations, and other platforms. Once we've covered our bases, we identify outliers.
They're usually the ones with the biggest following or ones that really resonated with us based on our criteria.
Then, we do more research.
Research doesn't stop there. Once we have a list of initial candidates, we do even more research and double check for credibility.
That entails fact-checking, looking through certifications, awards, years of experience, licenses, and whatever accolade is associated with their field.
We want to make sure that they're the best in their particular field.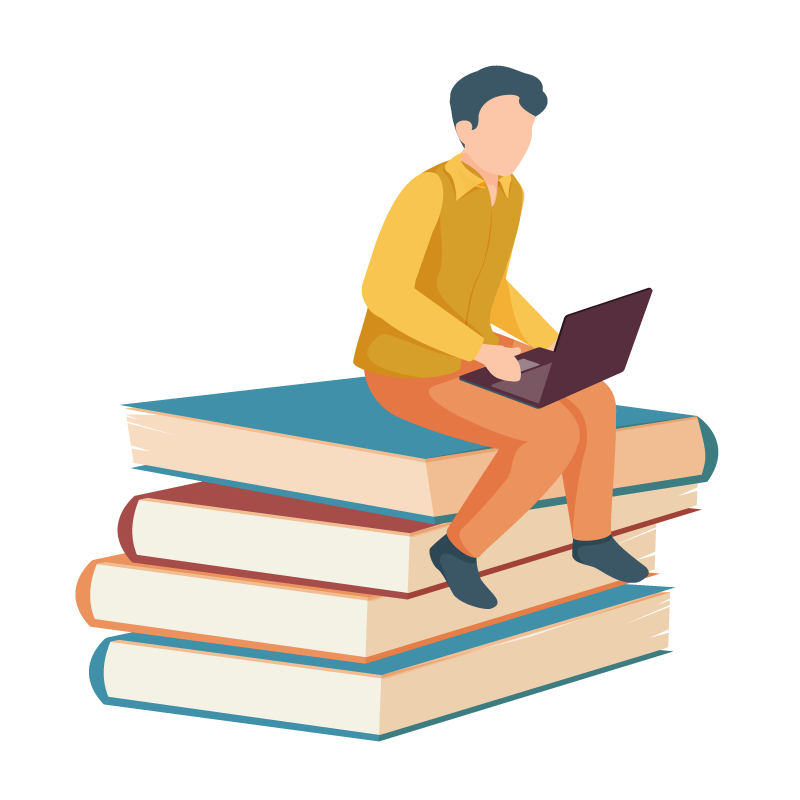 Think your brand/business deserves consideration?
Get in touch with CleverThai to talk about why you should be reviewed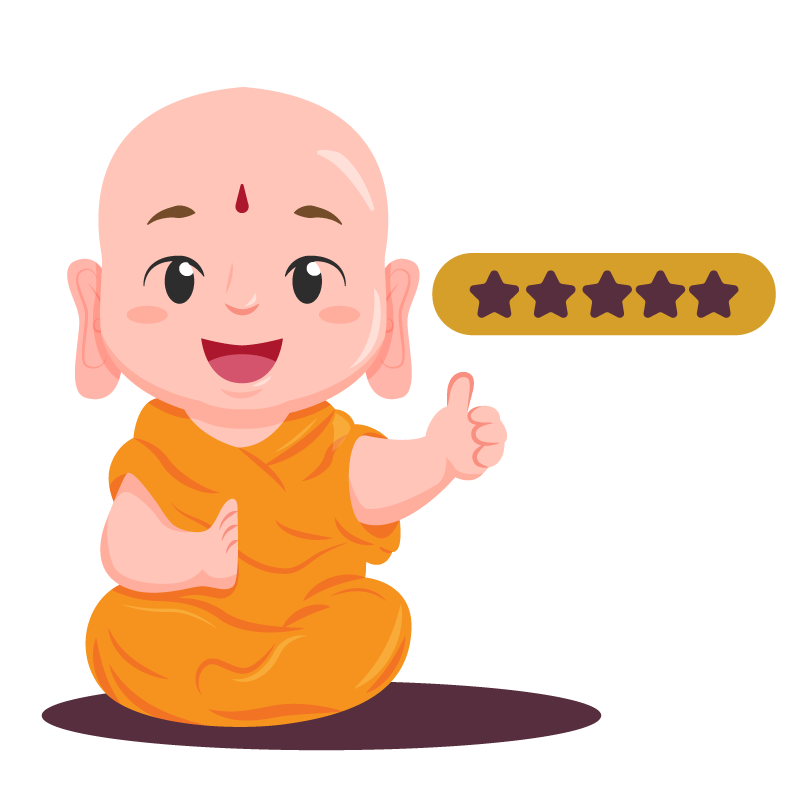 Then, we gauge them based on people's reviews.
We don't ignore the human element of it all. We also check the customer experience.
Were most of them satisfied? What are the most common comments?
Do they have an issue or a bad rep?
We double-check and triple-check everything
After that, we compare and contrast.
We then compare each of them to each other. What can they offer that others can't?
Lasly, we give it a whirl.
Yes, we don't just do research, we also make sure to know what we're talking about by trying it first.
As you can see our finished product goes through a lot of steps before they reach you. This is to ensure quality, consistency, and credibility.