Categories >
Guides and Tips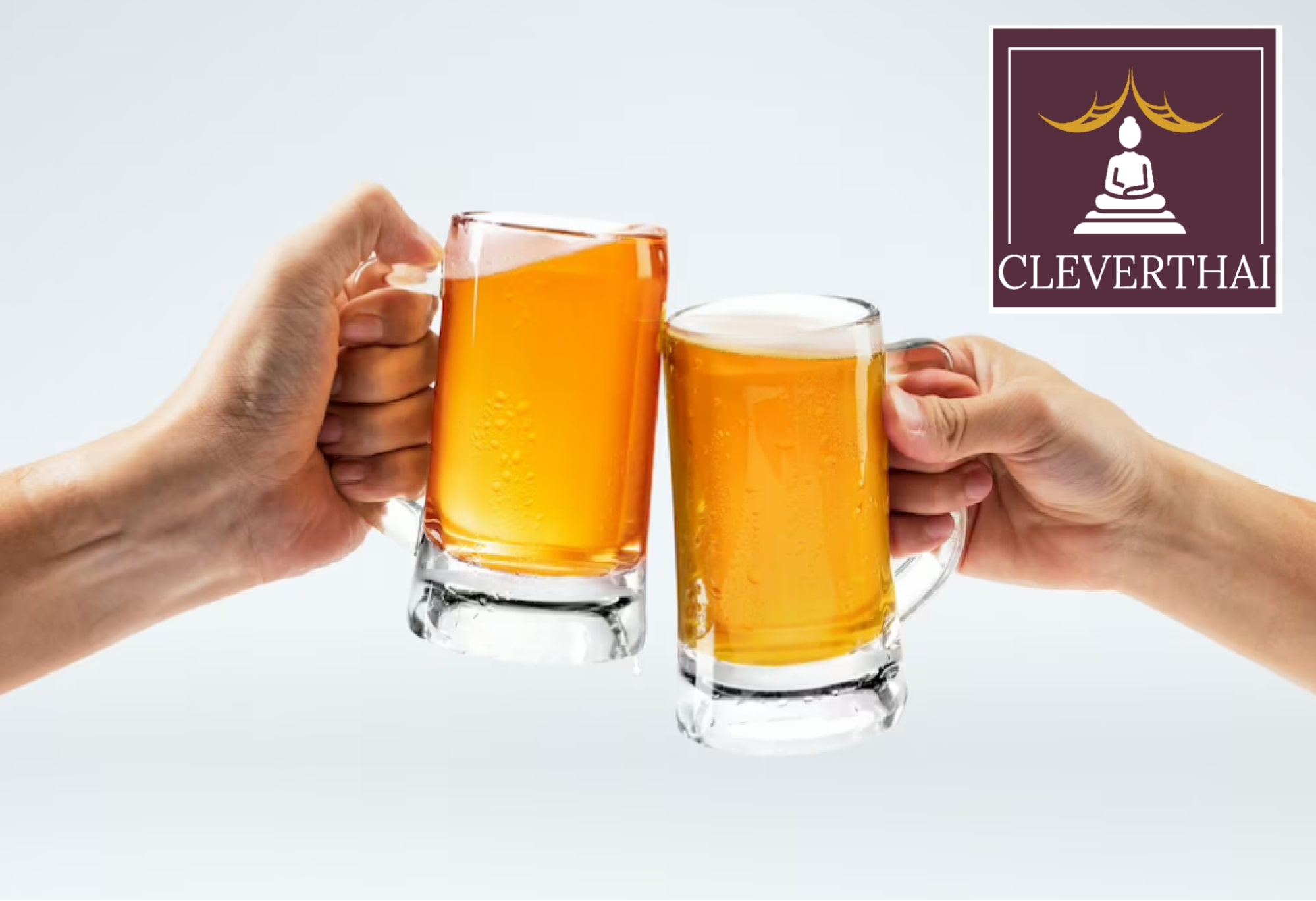 10 Thai Beers You Should Try When in Thailand
Drinking beer has always been a favourite pastime for a lot of individuals across the globe. This is especially true for backpackers and tourists travelling to Thailand as they can enjoy their cold beers while relaxing on a beach or partying in a club. 
Thailand's most popular beer is Singha, and the other top beers are Chang Beer and Leo Beer. These brands have their distinct flavour, which encourages locals and foreigners alike to try each one depending on their preferences.
Let's look at the different beers Thailand has to offer and what makes each of these beer brands unique!
The Three Most Popular Beers in Thailand
As stated earlier in this article, Thailand has a well-established drinking culture. Hence, it is understandable that the country would have some of the best local beer brands in Asia and even the world.
Out of these many local beer brands, the three most popular beers in Thailand are Chang Beer, Singha Beer, and Leo Beer. Below are the details behind these three beer giants of Thailand.
| | | |
| --- | --- | --- |
| Brand | Alcohol Content | Price Points |
| Chang Beer | 5% Alcohol content per volume | 50 THB per bottle |
| Singha Beer | 5% Alcohol content per volume | 70 to 100 THB per bottle |
| Leo Beer | 4.8% Alcohol content per volume | 38 to 40 THB per bottle |
1. Chang Beer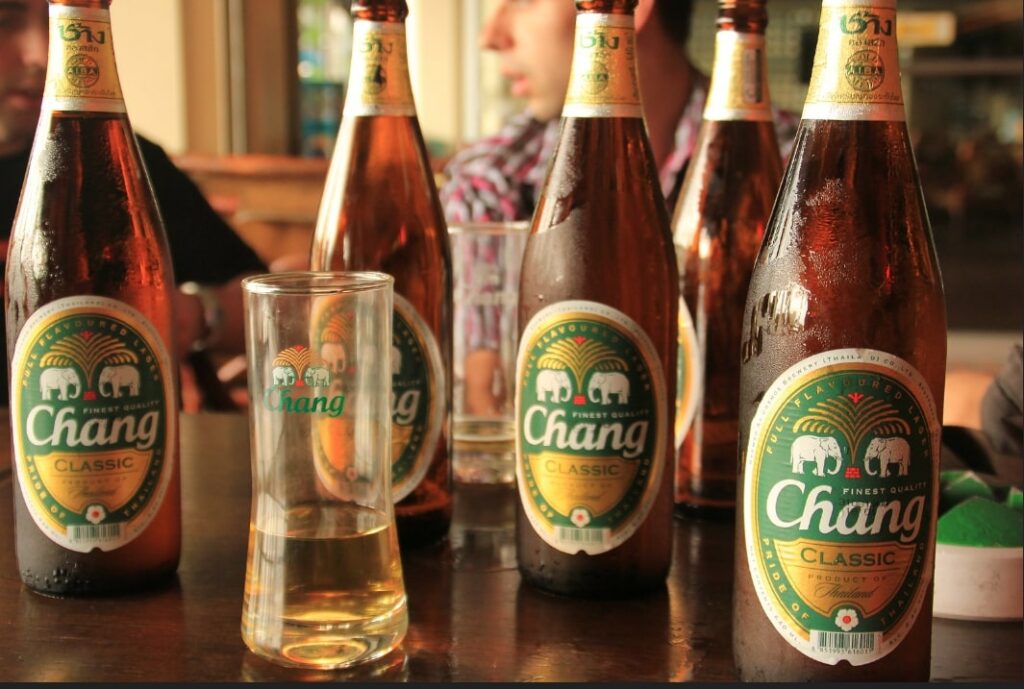 Considered to be one of the most popular beer brands in Thailand, Chang is a favourite among the locals and backpackers travelling the island. Chang is classified as a pale light malt with a light lager taste and very little head.
"Chang" translates to the world elephant in Thailand, an animal considered to be Thailand's national symbol. On the Chang logo, there are two elephants seemingly about to face off.
Compared to the other popular beer brand, Singha Beer, it is not as heavy tasting and as such, is ideal for a relaxing evening on one of the many beaches of Thailand. 
This beer also has a unique ingredient in it which is rice. Chang beers are the only ones using this ingredient in their Thai-brewed beers.
Chang beer has a 5% alcohol content per volume and is priced at around 40 THB per bottle.
2. Singha Beer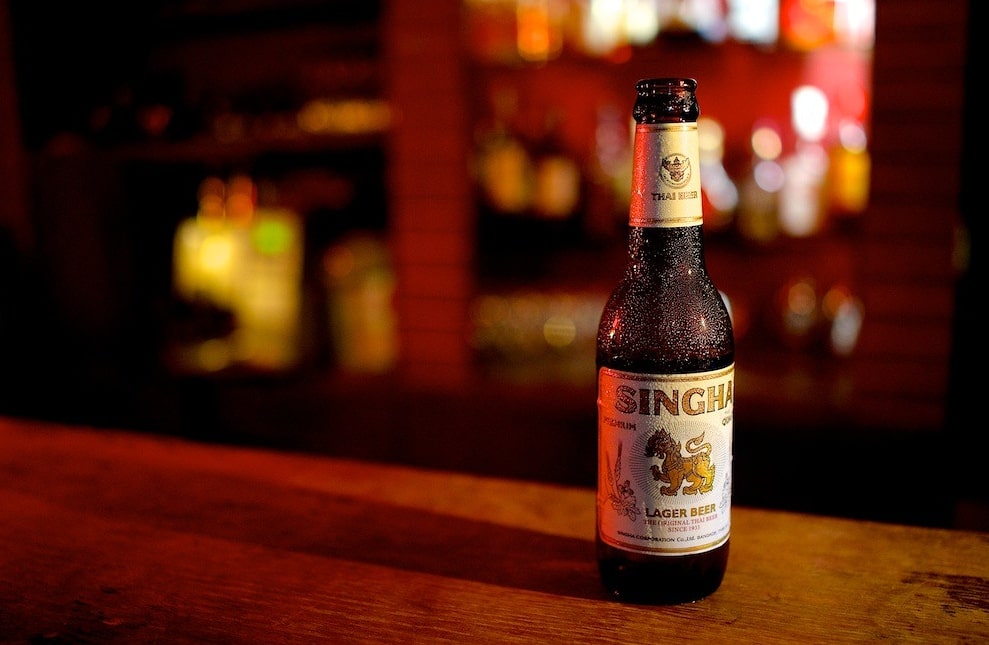 Singha is the top-selling beer in Thailand and it needs no introduction if you're a local or have been in the country for some time. This Thai beer is known the world over and is considered perfect for pairing with curry owing to its strong malty taste.
Established in 1934, this beer is Thailand's oldest brand. "Singha" literally translates to Lion and their beer logo is that of a big golden lion.
It's made from 100% premium barley and European Hops. It is also surprisingly cheap considering its unique and standout flavour!
Singha has a 5% alcohol content per volume and is priced at around 70 to 100 THB per bottle.
3. Leo Beer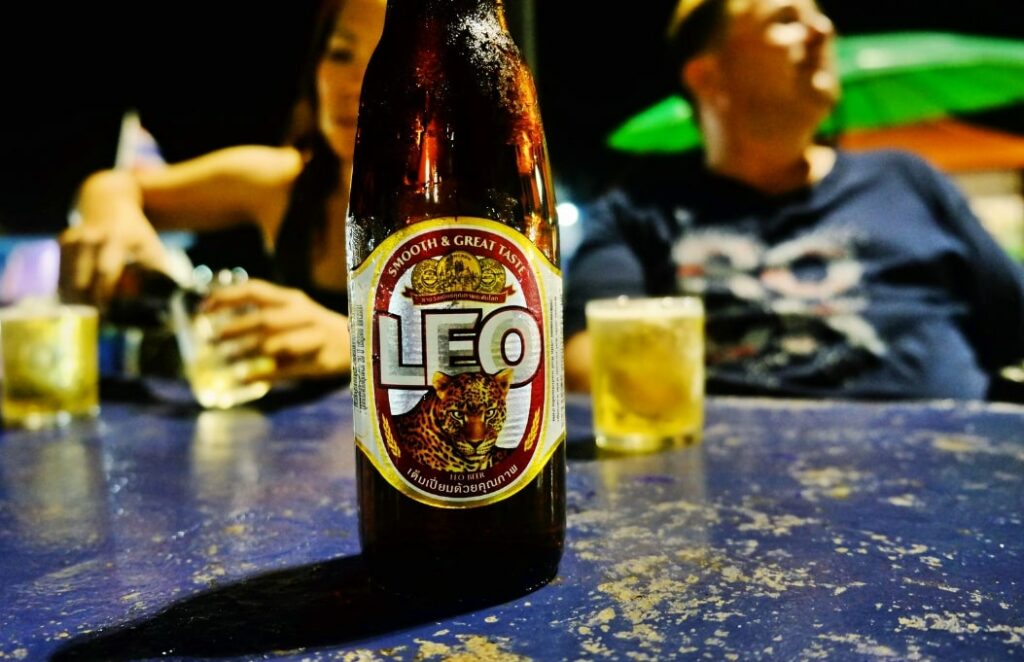 Leo is short for Leopard and this beer is considered to be one of the best beers in Thailand. It is brewed by the same company as the one who produced Singha Beer and is considered to be a mid-range beer for its slightly cheaper price than Singha.
This beer was established in 1999 when Chang started taking up market share from Singha owing to its competitive price. The brewery knew then that they needed to come up with a more affordable option in the market.
The said alternative option was Leo which was marketed as a lager that is easy to drink and affordable. Locals and tourists fell in love with the beer thanks to its grainy yet subtly fruity and sweet flavour.
Backpackers love this beer brand as it is believed that it won't result in extreme hangovers the next day and for its consumer-friendly price.
Leo Beer has a 4.8% alcohol content per volume and is priced at around  38 to 40 THB per bottle.
Other Popular Beer Brands in Thailand
Aside from the big three brands of Thailand, there are other local beers for Thais and tourists to enjoy. They may not be as popular as Singha, Chang, or Leo, but these beers also offer something unique to the palette.
Below are some of the other local beers in Thailand.
| | | |
| --- | --- | --- |
| Brand | Alcohol Content | Price Points |
| Thai Amarit | 6.5% alcohol content per volume | 50 THB per bottle |
| Kloster Beer | 6.9% alcohol content per volume | 30 to 35 THB per bottle |
| Phuket Lager | 5% alcohol content per volume | 40 THB per can |
| Archa | 5% alcohol content per volume | 30 THB per can |
| Cheers | 5% alcohol content per volume | 38 to 40 THB per bottle |
| U-Beer | 5% alcohol content per volume. | 38 to 40 THB per bottle |
| Cheers X-Tra | 5% alcohol content per volume | 48 THB per can |
1. Thai Amarit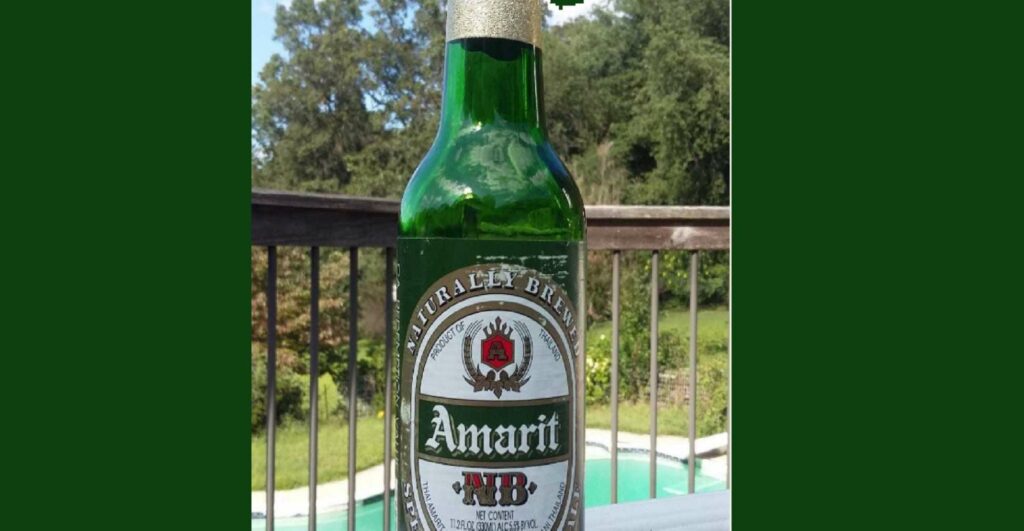 Thai Amarit is a beer produced mostly for export across the globe. Hence, this malt beverage isn't a brand that most people will see much of compared to the other local beer brands.
This beer brand is a pale lager that offers a malty taste that is slightly sweet. However, it comes in with a little hint of bitterness which rounds off its flavour nicely.
Thai Amarit has a 6.5% alcohol content per volume and is priced at around 50 THB per bottle.
2. Kloster Beer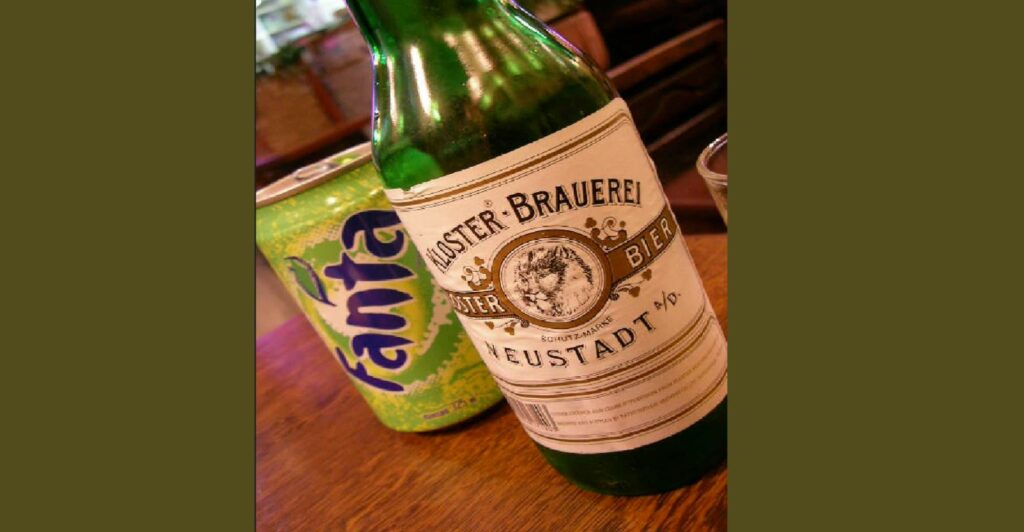 Kloster Beer is another beer brand that tourists and locals will see being sold almost everywhere in Thailand. While most may mistake Kloster Beer as being a purely local brand, this beer actually utilised German brewing standards during production.
The brand has a strong malt flavour but still retains that sweet taste. As such, those drinking this beer may find that it tends to dry their mouth out quicker than the other beer brands on this list.
Kloster Beer has a 6.9% alcohol content and is priced at around 30 to 35 THB per bottle.
3. Phuket Lager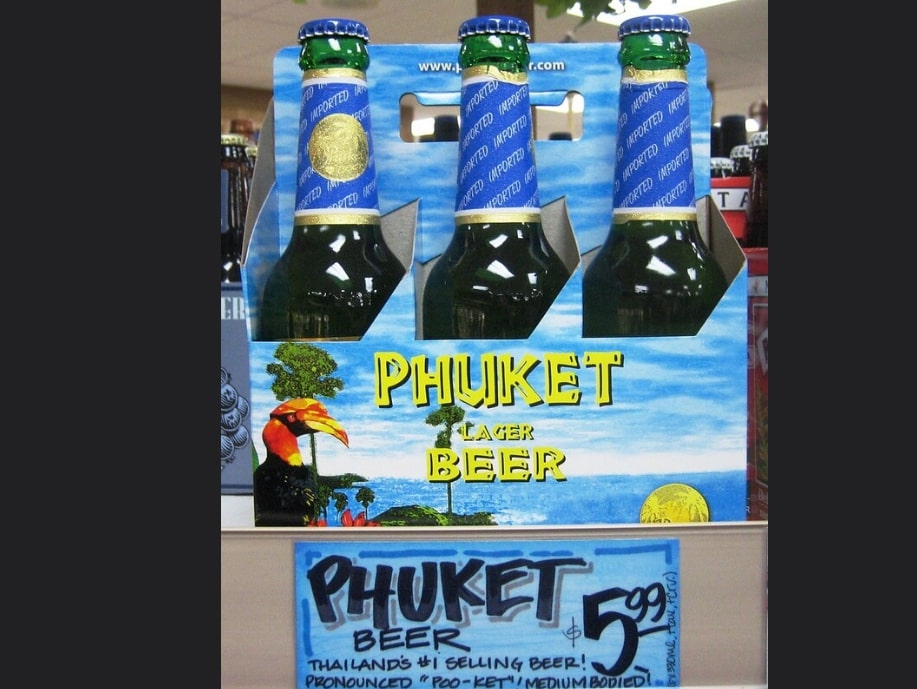 Phuket Lager is well known for its slightly bitter but yeasty and fresh taste. It is also considered Thailand's first regional beer. 
For tourists looking for that authentic and local beer appeal, Phuket Lager delivers with its hints of grass and lime in its taste and scent. It is the ideal beer of choice after touring the islands under the heat of the tropical sun.
Phuket Lager has a 5% alcohol content per volume and is priced at around 40 THB per can.
4. Archa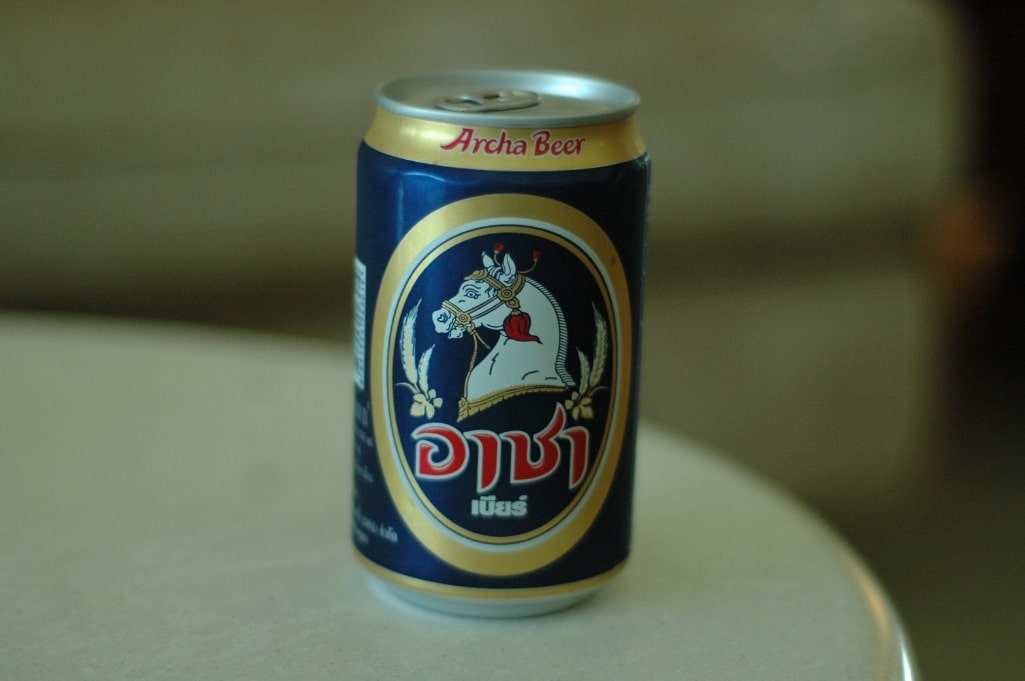 Archa is a relatively new player in the Thai Beer scene but boy is it making its presence known! What sets this beer apart from the others is its bubbly content which has been compared to champagne.
Compared to Singha it has a slightly sweeter taste. It may have higher alcohol content than others but it is still sold at a consumer-friendly price mostly by convenience stores like 7-11.
It should be noted, though, that since this beer is geared toward the mass market, it won't be something that foreigners or tourists will encounter in expensive clubs or pubs.
Archa has a 5% alcohol content per volume and is priced at around 30 THB per can.
5. Cheers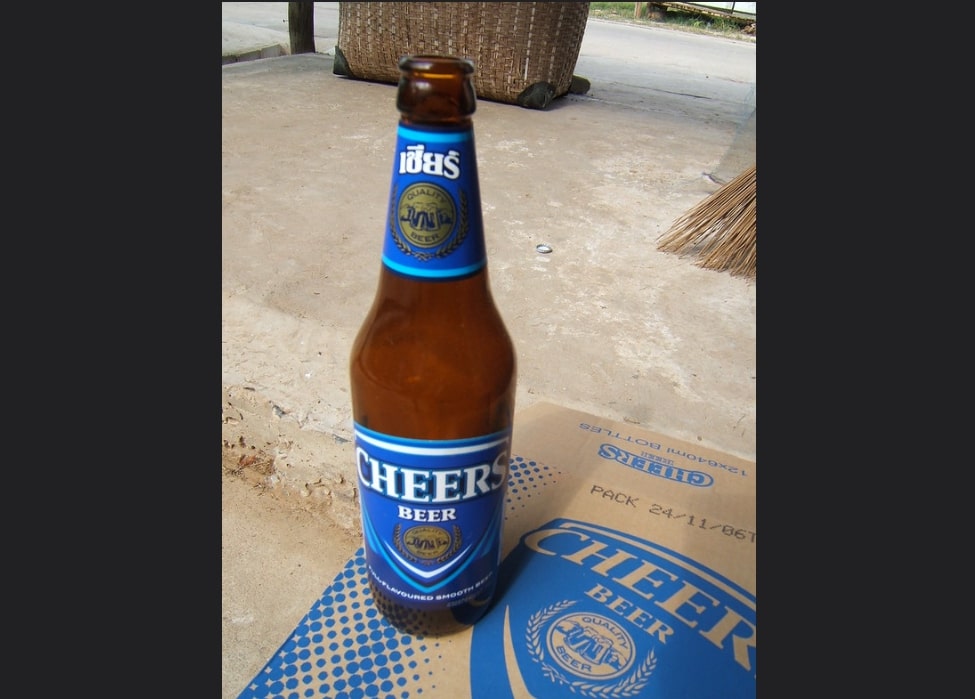 Those who love that fizzy feel in their drinks will find Cheers to their liking. This is because this beer brand has a lot of bubbles making it feel like indulging in some soft drinks.
It still has that grassy and sweet taste although these tastes become so subtle owing to the beer's more noticeable fizz. Cheers is still a light drink and it is recommended for those who want something refreshing or different.
Cheers Beer has a 5% alcohol content per volume and is priced at around 48 THB per can.
6. U-Beer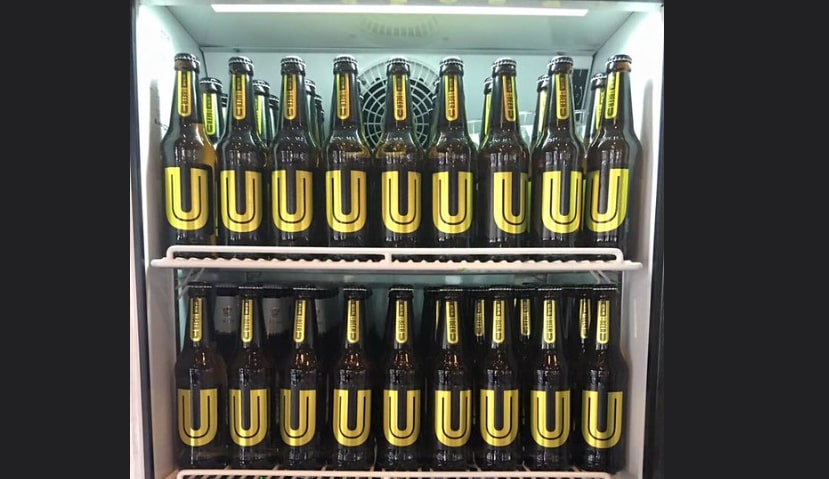 This is one of the most recently released beers in Thailand. As such, not a lot of foreigners or tourists have had the chance to taste this beer.
It's classified as a pale lager and provides a sweet and subtle flavour. U-Beer is aimed at the younger generation and the beer may actually be mistaken for an energy drink thanks to its attention-grabbing yellow label.
U-Beer has a 5% alcohol content per volume and is priced at around 38 to 40 THB per bottle.
7. Cheers X-Tra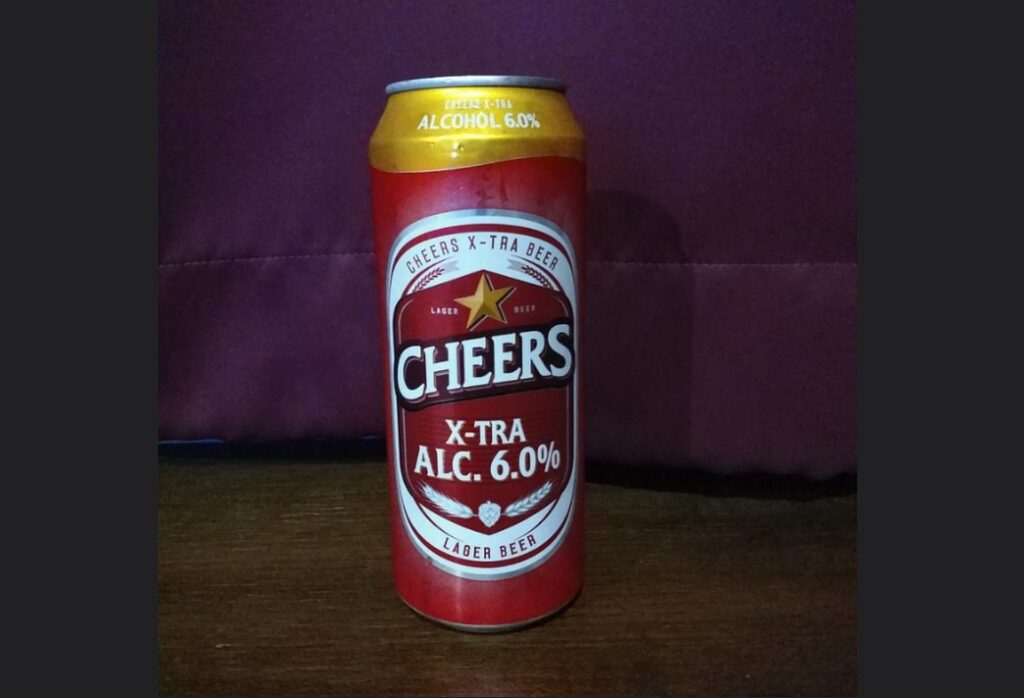 Cheers X-Tra is a slightly stronger version of Cheers Beer owing to its slightly higher alcohol content. Aside from this more potent or stronger taste, Cheers and Cheers X-Tra have the same flavour.
Most people would choose Cheers X-Tra over Cheers Beer if they want to get drunk faster without having to obviously experience the increased alcohol content.
Cheers X-Tra has a 6% alcohol content per volume and is priced at around 45 to 50 THB per can.
Popular Foreign Beers in Thailand
Of course, Thailand doesn't just have local beer favourites. There are other foreign or imported beers to enjoy when in the country.
However, these foreign or imported beers can be quite pricey due to steep tax duties which can add up to 60% of the original price. Understandably, drinking purely foreign or imported beers in Thailand can dent one's wallet!
Below are some of the foreign beers that are famous in Thailand:
1. Heineken
Heineken is known the world over as a Dutch beer brand. In 1995, however, Asia Pacific Brewery started to brew and market Heineken in Thailand which resulted in the said foreign beer brand becoming one of the most sought-after drinks in the country.
A lot of locals view Heineken as superior in quality and taste owing to its European roots. The beer's steep price may indicate its superiority but it's definitely more affordable compared to other imported brands coming into Thailand.
2. Tiger Beer
This beer brand is a popular beer in Singapore. It's a light beer with a hint of a fruity taste that most people may prefer if they just want to kick back and relax after a long day.
Tiger Beer is available in most shops or stores. Compared to other local brands though, it's not as common or ubiquitous so having a cold bottle of this brand can really come off as a treat.
Thailand's Beer Drinking Culture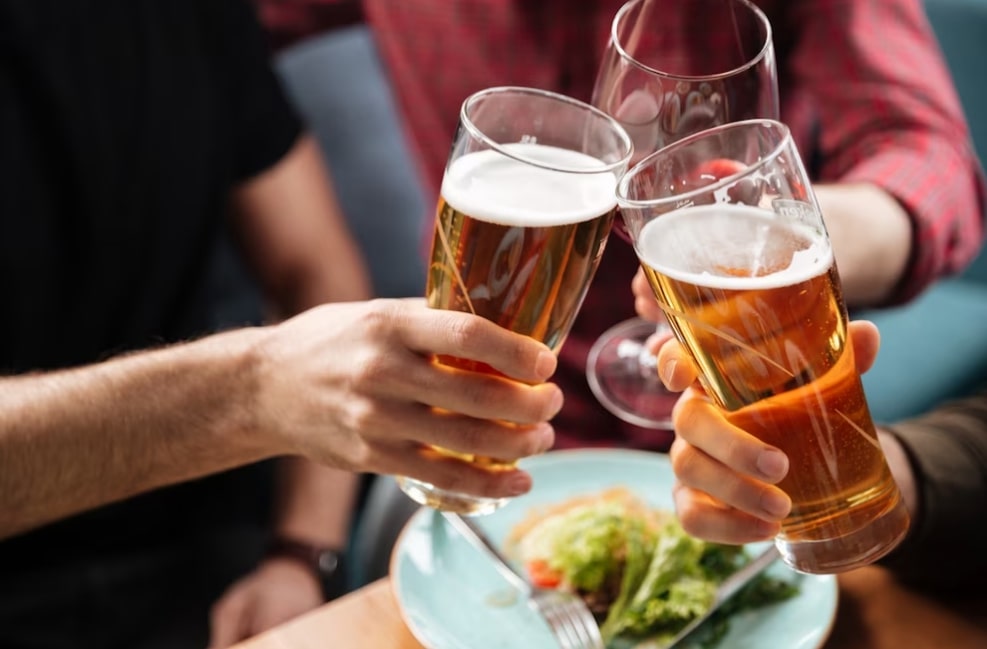 Alcoholic drinks form part of the culture of any country and enjoying a drink with locals and fellow tourists is a great way to get to know them better. In Thailand, beers are generally inexpensive and extremely popular.
Thailand offers both craft and industrial beers and both types are perfect while travelling in this tropical country. Aside from beer, other popular drinks include cocktails, fresh juices, and coffee.
1. Social Interactions While Drinking
Thai people view drinking as a moment to share their joy and happiness with their drinking companions. As such, unacceptable behaviours such as harassing other people, fighting, and shouting are frowned upon by locals. 
Most Thais also drink in karaoke bars, nightclubs, and bars. They also mostly keep to themselves when drinking, singing, and dancing around their own tables.
2. Sharing a Drink
Thais also observe certain basic drinking etiquette. Pouring a drink for someone is considered a friendly gesture and toasting the most senior individual in the group first is considered the ideal way of toasting.
The bottom line is that Thais love to share drinks and order lots of food to share with their drinking buddies as well. As such, locals would most likely expect reciprocity from their drinking companions.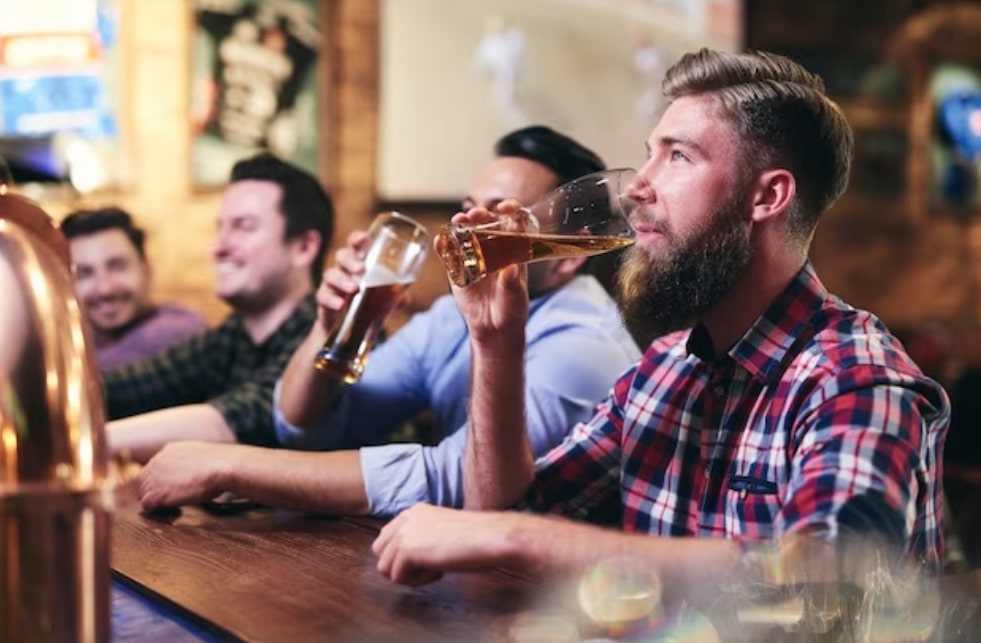 3. Other Practices When Drinking
The host will usually start the host and will commonly sit, not at the head, but in the middle of the table. Older people commonly pay most of the bill when drinking but this is not always the case.
While drinking, Thais also eat small amounts of food to avoid getting drunk too quickly and to ensure that they have a full stomach when they take in those alcoholic drinks. Lastly, it's common practice in Thailand to invite strangers to the table while drinking.
Drinking Beer in Thailand? Say, 'Chon!'
In Thailand, people say 'chon' to invite others to a toast. Saying 'chai yo' or 'chok dee' means success or good luck while saying 'mote gaowis' means bottoms up or to finish one's drink.
Regulations Surrounding Beer in Thailand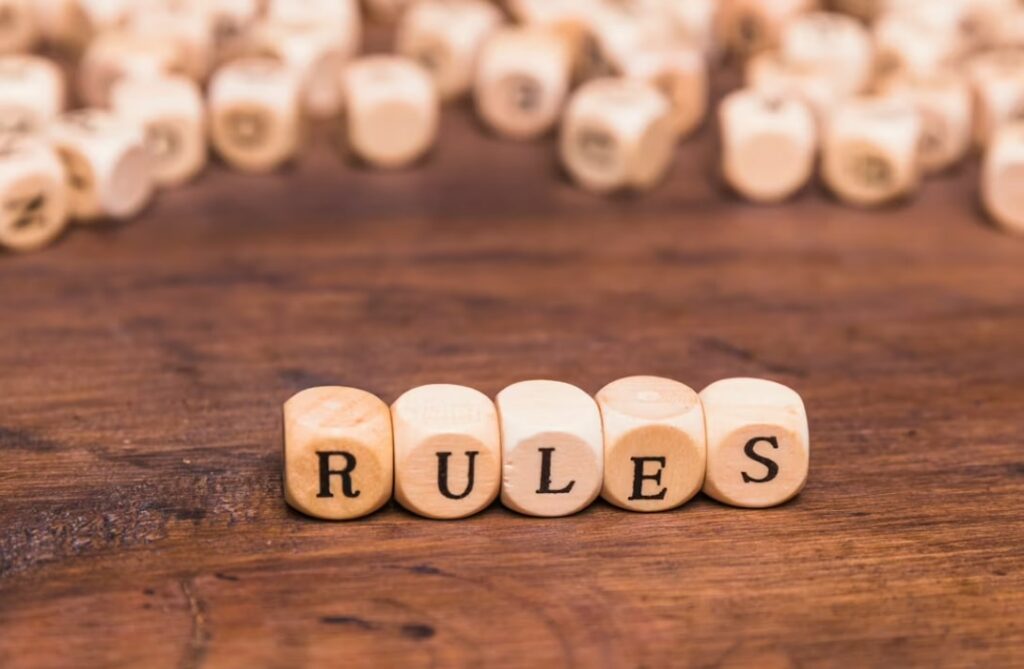 Despite Thailand's love for beer and its interesting drinking culture, there are still regulations in place to ensure that local laws on alcoholic beverages are observed. Listed below are some of the regulations regarding beer in Thailand.
1. Sales Time of Alcohol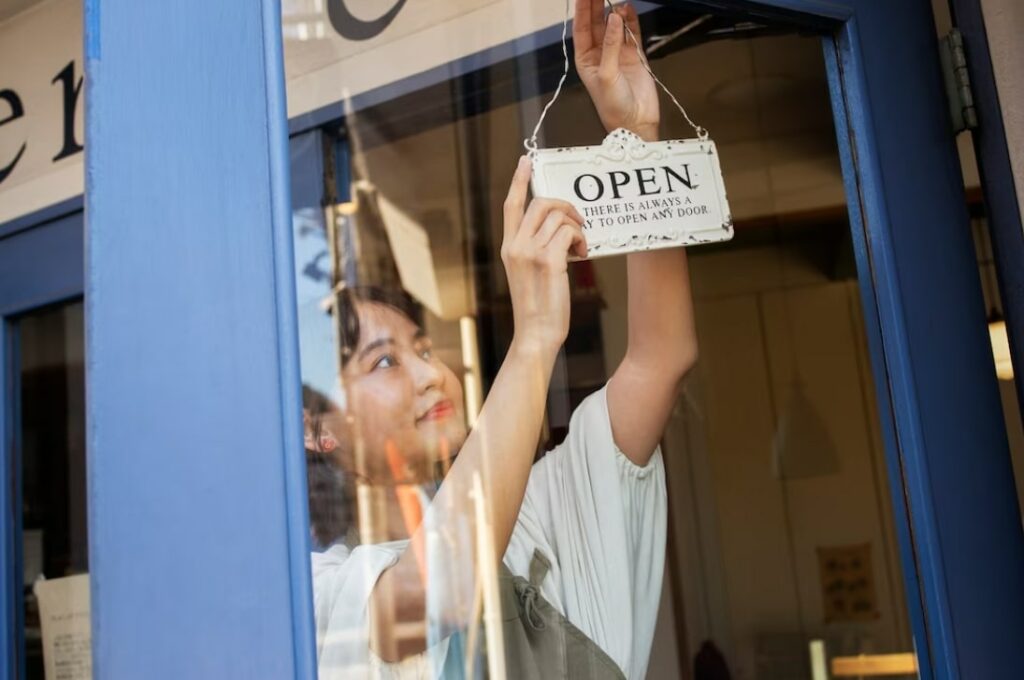 Alcoholic drinks such as beer can only be sold in Thailand during specific times of the day. Sales time for alcoholic beverages is from 11:00 AM to 2:00 PM and 5:00 PM to 12:00 midnight and stores adhere strictly to this schedule.
This can be a bummer for people who want to buy alcohol during the said prohibited hours. As such, it's best to buy drinks when it's allowed and to stock up on supplies if you plan on drinking during a specific time of day.
However, travellers should note that bars and clubs can still serve alcoholic drinks at any time of the day just as long as the beverages are consumed onsite. 
2. Buying Alcohol in Thailand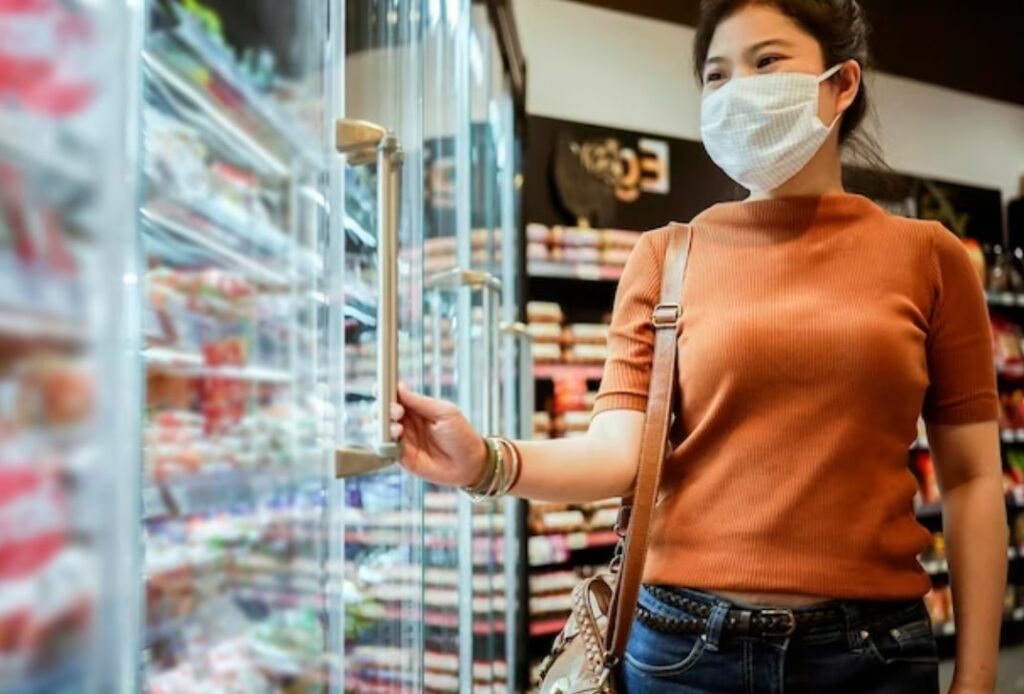 While there is a schedule for buying alcoholic beverages in Thailand, almost all stores in Thailand sell the said beverages including beer. Beer can be purchased from liquor shops, family stores, and convenience stores such as 7-11.
Just remember that these beverages can only be purchased and sold during specific times as mentioned earlier.
3. Foreign Beer in Thailand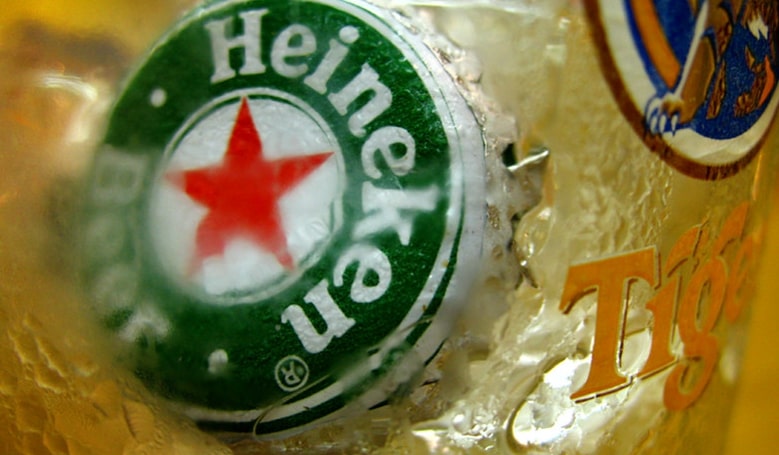 Foreign beer is available for purchase in Thailand. However, these imported brands can be quite expensive and could be 60% more expensive than their original price due to steep tax duties (as stated earlier).
As such, tourists who plan on drinking imported alcoholic beverages in Thailand are encouraged to shop on their way into the country. Each person can bring around one (1) litre worth of drinks into Thailand without any issues.
Doing so may help travellers save some of their cash as the price difference between these imported beers can be quite sizable.
Our Final Thoughts
Thailand is a wonderful country to be in if you are a beer lover. The best Thai beer is Singha Beer, true, but travellers have a wide array of options to choose from if they want to relax and unwind in this beautiful tropical country,
Local and foreign beers are aplenty for those interested in trying them all out. As long as the local drinking culture and beer regulations are observed, beer lovers will definitely have a phenomenal time in Thailand!
FAQs about Thai Beers