Categories >
Guides and Tips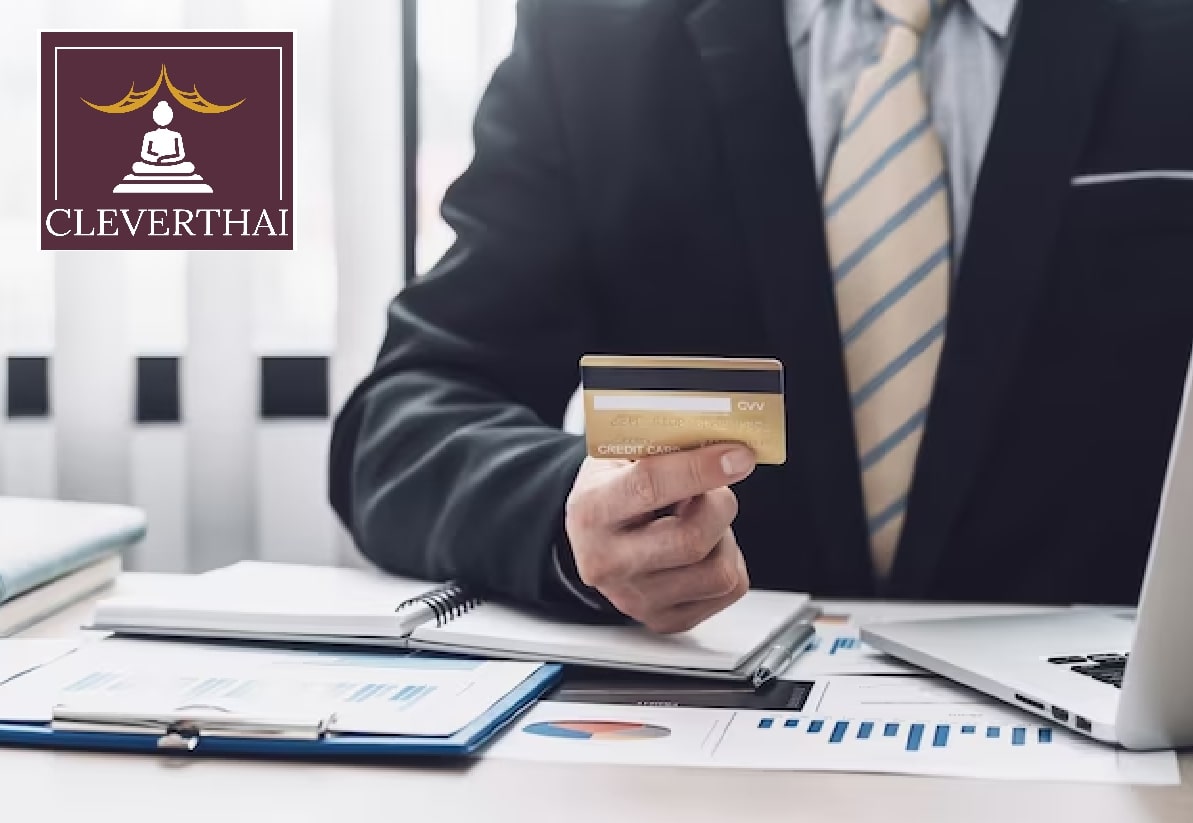 Guide on Opening a Bank Account in Thailand
So you've decided to stay in Thailand for a long time (or maybe even for good). You then realise the advantage of having your own bank account here and you decide that you want to open a bank account with one of the country's local financial institutions.
Opening a bank account in Thailand is fairly easy even for foreigners. You just need to make sure that you are eligible to open one before choosing the right bank for your needs and opening an account with your preferred bank.
To make your bank opening journey easier, we've compiled some of the most crucial things to consider and steps to accomplish when opening a bank account in Thailand. Read on to find out more!
| | |
| --- | --- |
| Difficulty | Average ●●● |
| Number of steps | 4 |
| Time needed | One day (depending on approval) |
| Things you need | Passport, Work Permit, and Proof of Residence |
Why should you open a Thai bank account?
Having your own bank account in Thailand will make your life much easier especially if you're planning to stay here for good or for the long-term. You get a lot of advantages and benefits if you own a local bank versus a foreign bank from your home country.
Some of the common reasons to open an account in Thailand mostly involve convenience and necessity, such as:
Getting a long-stay visa: If you plan on getting a long-stay visa, getting a Thai bank account is crucial. 

A retiree's Non-O visa will require an account balance of at least 800,000.00 THB while spouses and dependents of those with Non-O visas will need at least 400,000.00 THB in their bank accounts.
Paying your bills online: Online bill payment can save you hours! 

Instead of paying your bill at the cashier, waiting in line, or dropping by your mobile phone provider's kiosk, a local bank allows you to pay your bills online without having to leave the convenience of your own home.
Purchasing items using your debit card: Your debit card will definitely come in handy in upscale restaurants, malls, and hotels. However, you likely won't be able to use them at your local food stalls or wet markets.
Having your employer send direct deposits to your account: Most Thai employers pay their employees once a month. If you work for a Thai company, then your employer can directly deposit your salary into your bank account.
What factors should you consider when opening a Thai bank account?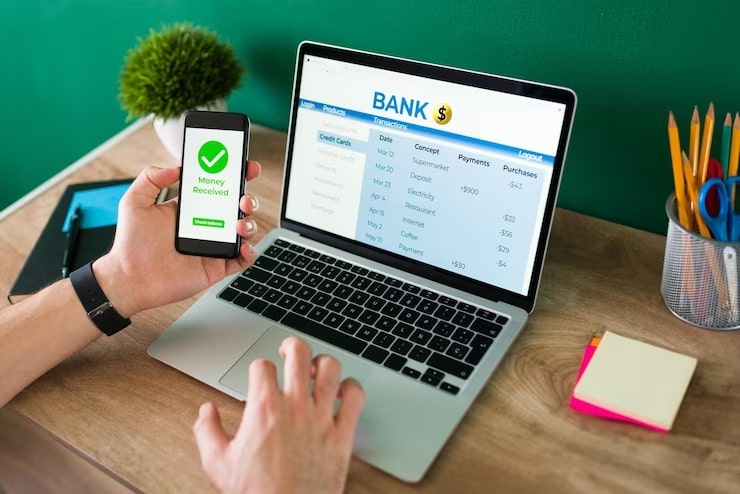 Before determining the type of bank account to open you must first consider some of these factors:
International money transfers: Transferring money outside the country will be charged different fees depending on what bank you choose to transact with. Most Thai banks will charge you 150.00 THB regardless of the kind of international fund transfer you made.

Kasikorn Bank, though, does not charge fees if the transaction was completed online. If you're planning to use your bank account to do international money transfers, consider the fees you'd have to cough up with each transaction.
Conversion and ATM Fees: ATM transaction fees and conversion rate fees are usually waived if you use your own bank's ATM network.
Significance of your branch of account: In Thailand, a lot of the banking policies tend to be very branch specific. As such, keep in mind that some things that worked in another bank branch may not work in another and vice versa.
What are the types of bank accounts that foreigners can open in Thailand?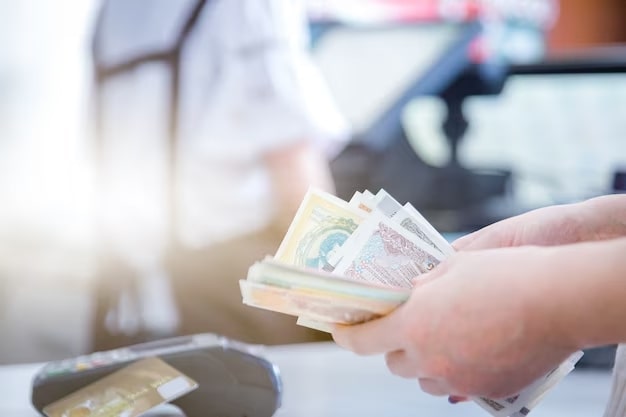 Here in Thailand, local banks offer different kinds of accounts for foreigners and ex-pats. Below are some of them:
Savings Account: Perhaps the easiest kind of account to open even for foreigners, some Thai banks (like Bangkok Bank) allow tourists to open this kind of account.
The number of months remaining on your visa doesn't really matter when opening this kind of account but keep in mind– the more (months remaining), the better!
Current Account : If you have a work permit, then you can open a current account with a Thai bank. It works the same way as a savings account would but instead of receiving a passbook, you'll get a chequebook for your current account.
Fixed Term Account: Opening this kind of account in Thailand can present a challenge for most foreigners. Thai banks will offer varying rates depending on the residency status of their customers.
If you do have a work permit, your social security card can be used as your ID  (with its thirteen-digit number) when opening a fixed-term account. Of course, you'll receive the local rate if you have a residence permit.
How does one open a bank account in Thailand?
Step 1: Check your eligibility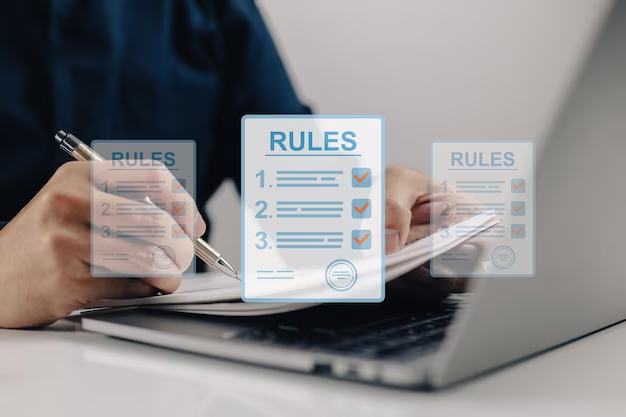 There are a number of eligibility requirements you need to meet before you can open a bank account here in Thailand.
If you have the following documents, then you should be good to go:
established Thailand residence and
either a short-stay visa, a visa extension stamp, a non-immigrant visa, or an extension of stay
However, you've probably heard or seen in forums that it's still difficult to open an account here and that's true—to some extent. You see, bank branches in Thailand are wary about foreign customers opening a bank account in the country.
It's not like they don't want to do business with you. It's just that dealing with foreigners means having to go through complicated regulations and processes and the need for additional bank forms.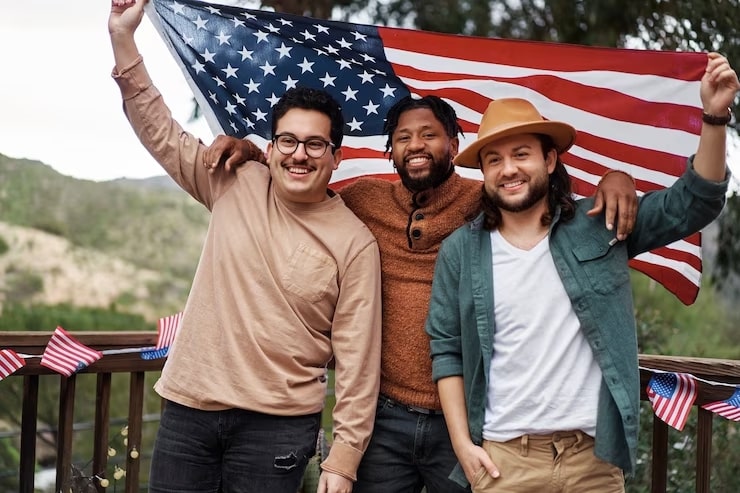 If you're a US citizen, it can get even more complicated, as the American government requires that the assets of citizens living abroad be reported on a regular basis.
Another simple but equally understandable challenge for local banks is the fact that there might just not be any English-speaking staff in the branch.
That said, if you get rejected in one branch, it doesn't automatically mean that you are ineligible. This may just be an indication that you need to look for a different branch.
It could be frustrating once you get rejected multiple times by different branches. We recommend that you keep at it and just be ready with the required documents until you find the branch that can assist you with your account opening.
Step 2: Choose your preferred local bank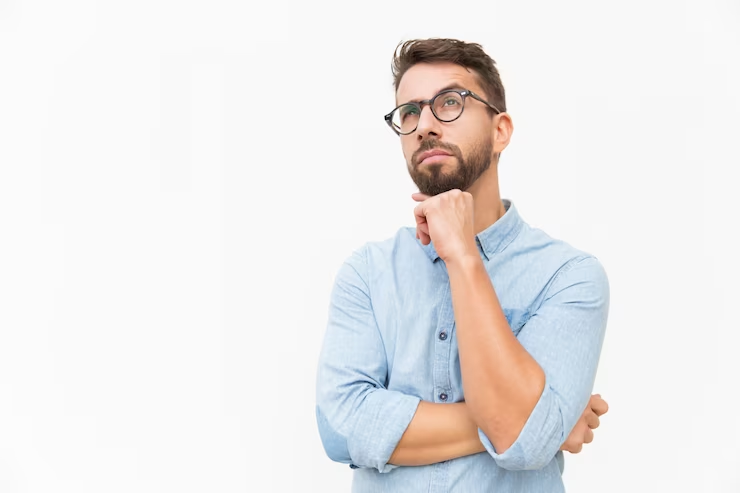 Thankfully, the country has a pretty modern banking system that can give its customers most of the financial services available to clients across the world.
However, you should keep in mind that different banks have different policies which means you still need to choose which one fits your lifestyle best. Below are some of the leading local banks here and why you may want to open a bank account with them:
Bangkok Bank
Website: https://www.bangkokbank.com/en
Address: Bang Rak, Bangkok, Thailand
Contact number: 00 66 2 645 5555
Bangkok Bank is the country's largest bank and it has branches across Thailand and some overseas branches as well. It's one of the most popular choices with foreigners and ex-pats since it's one of the friendliest banks to deal with.
Plus, you can easily transfer money overseas using Bangkok Bank's services along with getting some good exchange rates for your foreign currencies.
Siam Commercial Bank
Website: https://www.scb.co.th/en/personal-banking.html
Address: Chatuchak, Bangkok, Thailand
Contact number: 0 2777 7777
Just like Bangkok Bank, Siam Commercial Bank has branches across the country. A plus, though, is that they offer comprehensive insurance packages and an easy and convenient process for account openings.
Krung Thai Bank
Website: https://krungthai.com/en/personal
Address: Watthana, Bangkok, Thailand
Contact number: 00 66 2 111 1111
Krung Thai Bank is another popular option for foreigners when opening a bank account. This is mostly due to the minimal documents required when opening an account with them.
Kasikorn Bank
Website: https://www.kasikornbank.com/en/personal/pages/home.aspx
Address: Rat Burana, Bangkok, Thailand
Contact number: 02-8888888
Kasikorn Bank makes it easy for non-locals in Thailand and offers convenient international money transfers along with convenient mobile banking.
(Bank of Ayudhya) Krungsri Bank 
Website: https://www.krungsri.com/en/personal
Address: Yan Nawa, Bangkok, Thailand
Contact number: +66-2296-2000 #1
Thailand's fifth-largest bank, Krungsri Bank has superb digital banking services and convenient international fund transfers.
Citibank
Website: https://www.citibank.co.th/THGCB/
Address: 399 Interchange 21, Sukhumvit Road (Asoke intersection), Klongtoey Nua Sub-district, Watthana, Bangkok 10110, Thailand
Contact number: +66 2 232 2484
One of the most popular banks across the globe and the largest financial institution in Thailand, customers of Citibank can withdraw from their ATM networks free of charge. In addition, they can earn frequent flyer points when they fly via Thai Airways!
Step 3: Prepare your documentary requirements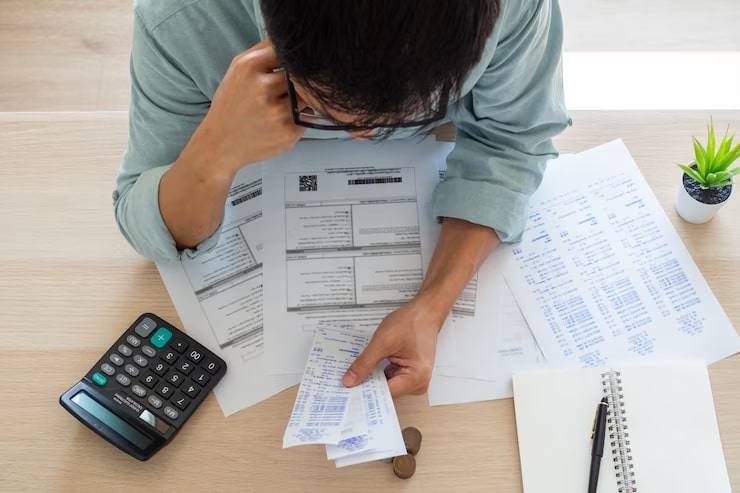 Before proceeding to open a bank account in Thailand, you need to present the appropriate documents to the bank branch of your choice. Listed below are some of these documentary requirements:
Proof of Residence: There are some banks that may require that you show proof of residence before you can open an account. Your proof of residence can come in many different forms such as the yellow Tabien Baan or a utility bill.
Work Permit: Some bank branches will also ask for your work permit before you can open an account with them. To get a work permit, you need to have gainful employment with a local employer first.
Passport: All bank branches will expect to see your passport before you can open an account with them. If you don't have a passport to show, then forget about opening a bank account here in Thailand!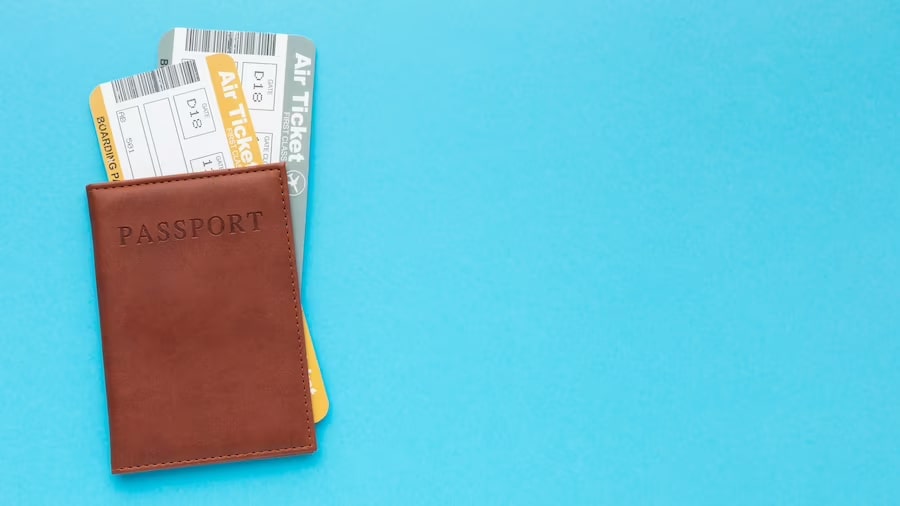 Step 4: Choose your preferred branch for banking
Since physical branch visits are still pretty common when doing certain banking transactions in Thailand, choose a branch that's accessible to your home or work.
Step 5: Present your requirements
Next, present the documents you prepared. Just provide your passport first and wait for the bank representative to request the other documents– don't present these unless they specifically asked for them!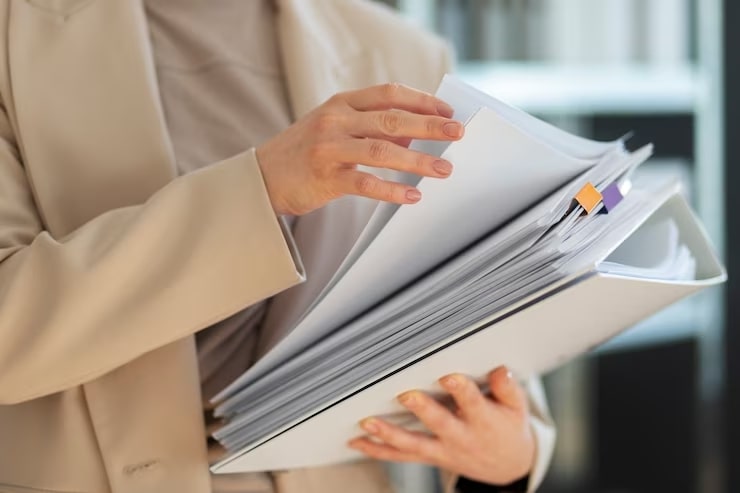 Step 6: Pay for the bank opening fees and choose your preferred card
After presenting your documents and once the bank has accepted these requirements, you need to pay the bank opening service fee.
Different banks will have different rates but just to give you an idea, Siam Legal charges around 5,000 THB plus 7% VAT. Keep in mind that you also need to bring some cash to deposit into your newly opened account so it's best to bring some extra funds.
Then you need to choose which card you prefer. Different bank branches will offer you different cards based on your needs and preferences so choose which one suits you best—it could be a Visa which earns rewards or a Mastercard that has discounts!
Step 7: Wait for your account to be officially opened and activated
Once you submit your documents, pay the fees and selected your preferred card, just wait for your account to be approved, opened, and activated (for online banking features).
If, on the other hand, your account wasn't approved, then look for a different branch that can assist you with your banking needs.
Congratulations on opening your own Thai bank account and welcome to a world of banking convenience while you enjoy your time here!
How is banking in Thailand different from other countries?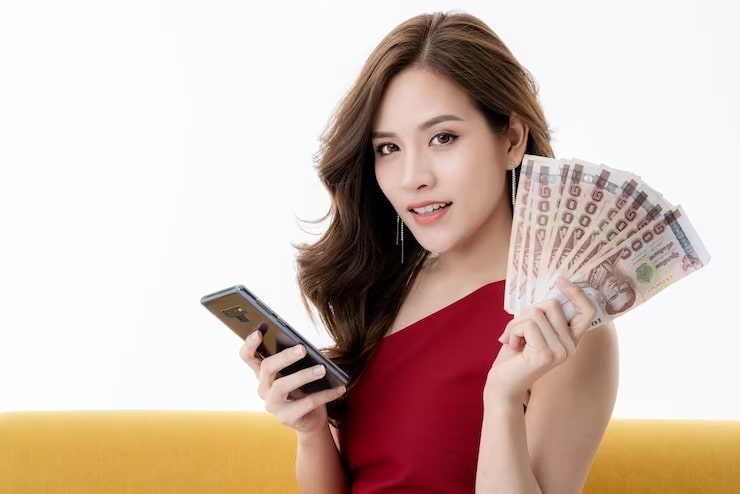 Once you've opened your local bank account, there are some notable differences that you should know about especially in terms of how local banks here operate compared to the banks in your home country. Below are some of them:
ATMs have tons of features: Using your ATM card, you can do a lot of your banking transactions. These include transferring funds, paying bills, and updating your bank book.

However, keep in mind that cash machines may dispense your cash before ejecting your ATM card. Most foreigners may get confused and forget to retrieve their ATM card right after getting their cash.
Online transactions can't always be completed using debit cards: International retailers don't always accept debit or ATM cards for online payments.  To remedy this, banks sometimes give customers virtual credit cards.

You can also opt to just apply for a credit card with your bank which is accepted by online merchants.
Banks will often require your signature: Most bank transactions will require your signature so you better prepare your hand for lots of document signing. You may be asked to sign multiple documents but stay composed and polite.

Hard copies of documents are still the norm in the country and the bank staff are just doing their tasks.
It's still common to do physical branch visits: Most banks nowadays offer online apps and banking services but they can still have limited functionality. For most of your bank transactions, you may still need to visit your bank branch.
A single account is usually adequate: If you're a foreigner you probably have two accounts back in your home country- a current and a savings account. In Thailand, a savings account will suffice.

Most foreigners and ex-pats don't use current accounts here. Plus, the difficulty of opening one is usually not worth the effort of using the said account.