Categories >
Guides and Tips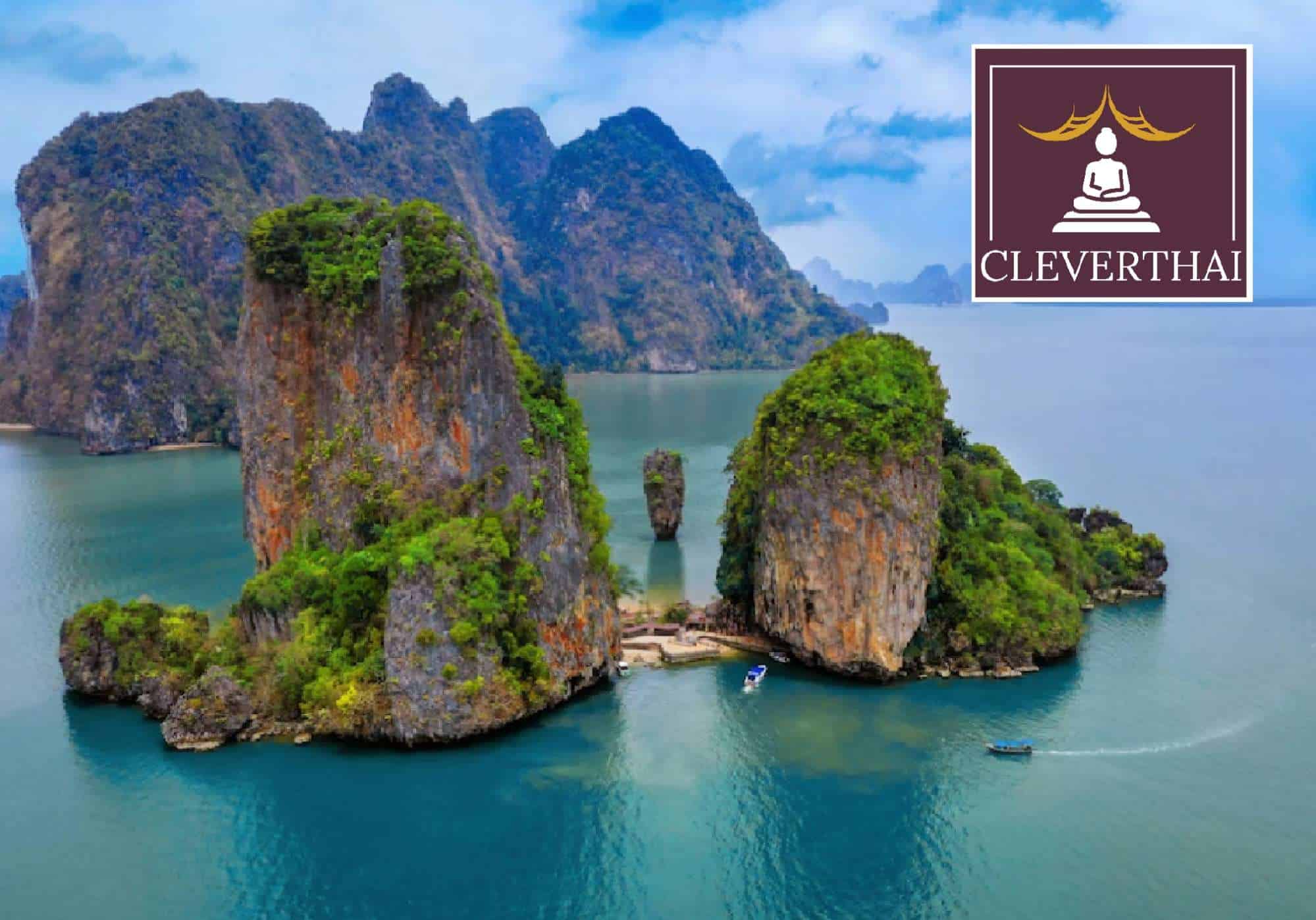 The Ultimate Travel Guide to James Bond Island in Phang Nga Bay
James Bond Island in Phang Nga Bay is one of Thailand's most popular tourist spots because of its breathtaking scenery, and the activities the island offers. The island takes its name from a 1974 James Bond movie shot on the island.
Before the said movie, only a few people knew about the island. But after the world was exposed to the beauty of this tropical paradise, tourists kept pouring into the island with no signs of stopping.
With so much to see and so much to do on James Bond Island in Phang Nga Bay, let's take a look at some crucial points that travellers should keep in mind when visiting James Bond Island.
Overview of James Bond Island
Location of the Island
James Bond Island, also called Khao Phing Kan by the locals, can be found 25 kilometres from Phuket Island's northeast area specifically in Phang Nga Bay. Tourists are commonly drawn to this island for its unique limestone formations. 
Ko Ta Pu or Ko Tapu, a tall islet measuring 20 metres or 66 ft, lies about 40 metres from James Bond Island. The Island and the islet are karst towers composed of limestone and are both under Ao Phang Nga National Park.
Collectively and separately, Ko Ta Pu and Khao Phing Kan have been referred to as James Bond Island since 1974. This was the year when the said islands or rock formations were featured in the James Bond Film, "The Man with the Golden Gun".
History and Etymology of James Bond Island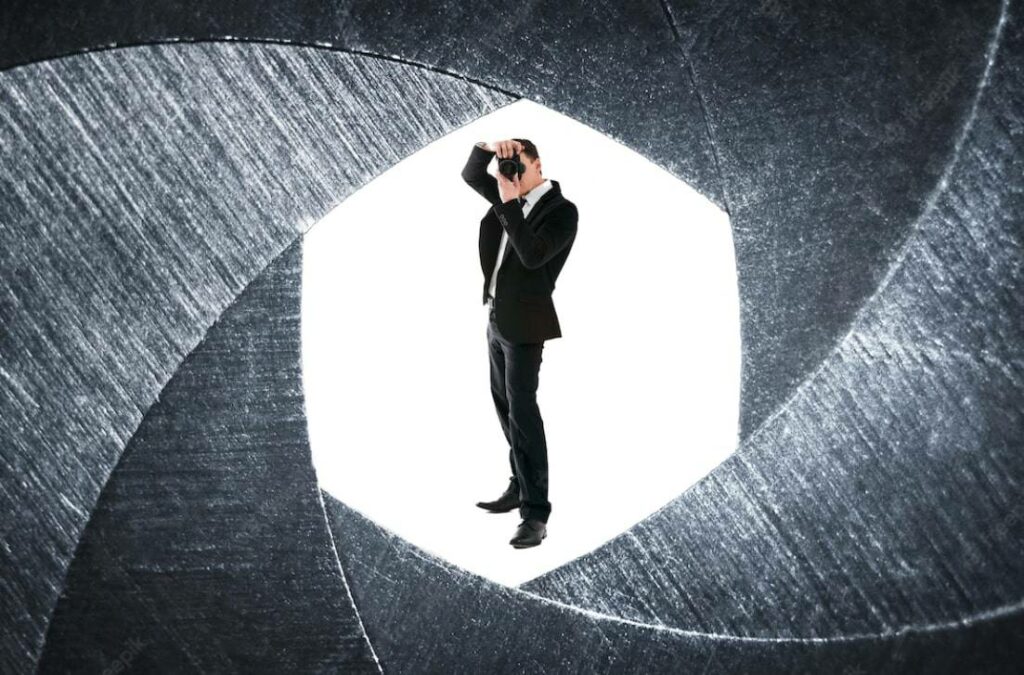 In Thai, Khao Phing Kan translates to hills leaning against each other which reflects the connecting features of the island. On the other hand, Ko Ta Pu means "spike" or "nail" island which is also a direct reference to the shape of the island.
Koh in Thai means island while Khao translates to hills. These two words are usually interchanged when the islands or rocky formations were being named.
However, after being showcased in the said James Bond Movie in 1974, both Ko Ta Pu and Khao Ping Kan were called James Bond Island particularly by tourist guides and in tourist handbooks. Interestingly, locals rarely use the original names of the islands.
Prior to 1974, the island was an indigenous area that was rarely visited. Fortunately, the location was chosen as the site for the James Bond film "The Man with the Golden Gun". In the movie, the antagonist Francisco Scaramanga used the island as a hideout.
After the release of the movie, the island became a popular destination for tourists and travellers. However, with the increased tourism and popularity, Khao Phing Kan experienced an exponential increase in litter and problems with waste management.
The island then became one of the most prominent parts of the Ao Phang Nga Marine National park when the park was established in 1981. Since 1998, tourist boats have been forbidden to come near Ko Ta Pu.
This regulation or policy was put in place to prevent further erosion of the limestone in the area which if left unchecked, may lead to the eventual collapse of the Island.
How to Get to James Bond Island
Tourists going to James Bond Island will go there either via Krabi or Phuket and there are different methods or transportation options to get to the Island.
Each method of transportation can offer tourists unique and enriching experiences as they travel in and around the Khao Phing Kan and Ko Ta Pu.
1. Via Speedboat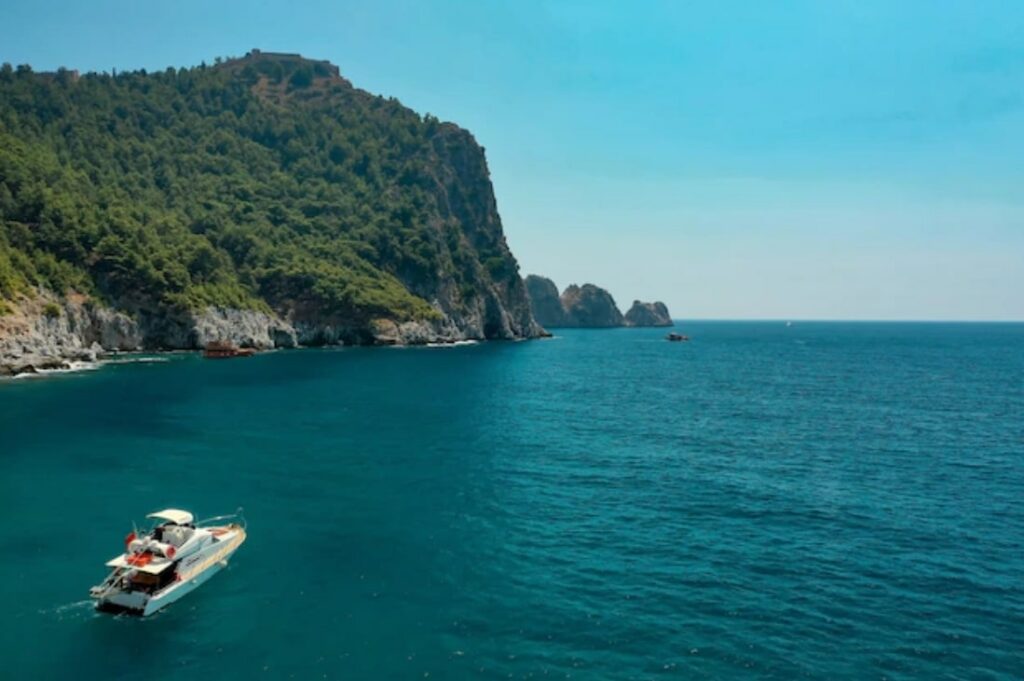 Speedboats going to James Bond Island can come from Karon, Kata Beach, Phuket Town, Kalim, Patong, and Kamala. These speed boats also offer tours around the island and are one of the best ways to experience Khao Phing Kan and its surrounding areas.
Travelling by speedboat to James Bond Island is also the quickest way for tourists to enjoy sightseeing and other activities on the island. These activities include eating lunch buffets, canoeing on Hong Island, and island hopping.
2. Via Longboat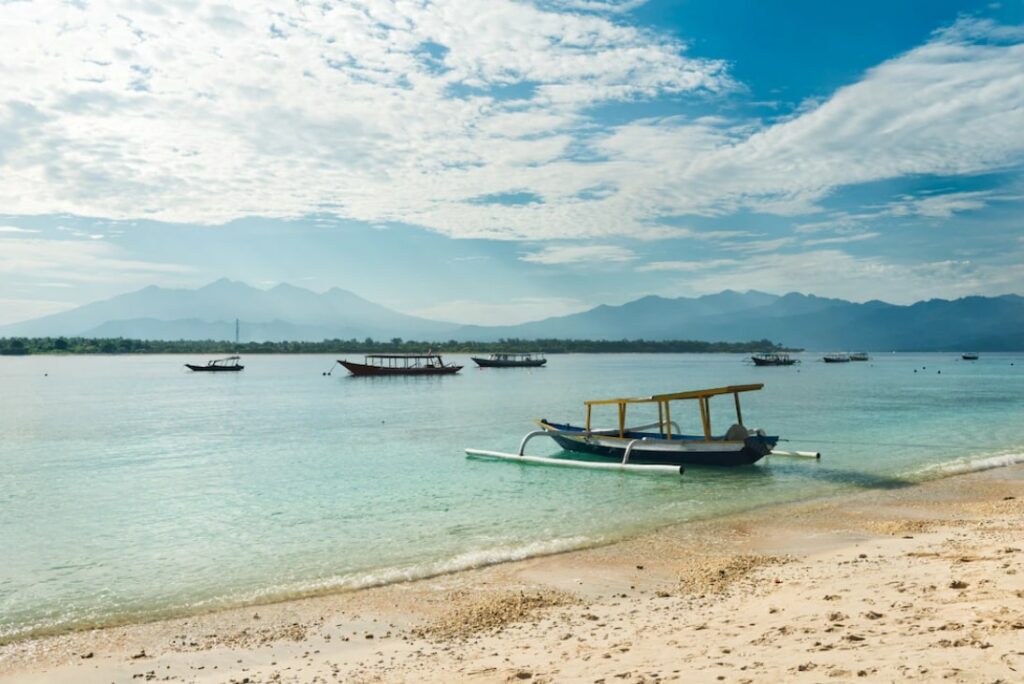 On the other hand, the local longboat can also take tourists to James Bond Island although it is not as fast as the speedboat. However, long boats can also provide travellers with the most authentic transportation experience in Thailand.
Transfers via longboat accommodate travellers coming from Mai Khao, Nai Yang, Laguna, Bang Tao, Surin, Kamala, Nai Harn, Rawai, Chalong, and Phuket Town.
These local long boats also offer tours that can bring travellers to different locations such as Panyee Island and Talu Island. Tours can also include lunch buffets, park entrance fees, and transfers to and from the pier depending on the package.
3. Via Canoe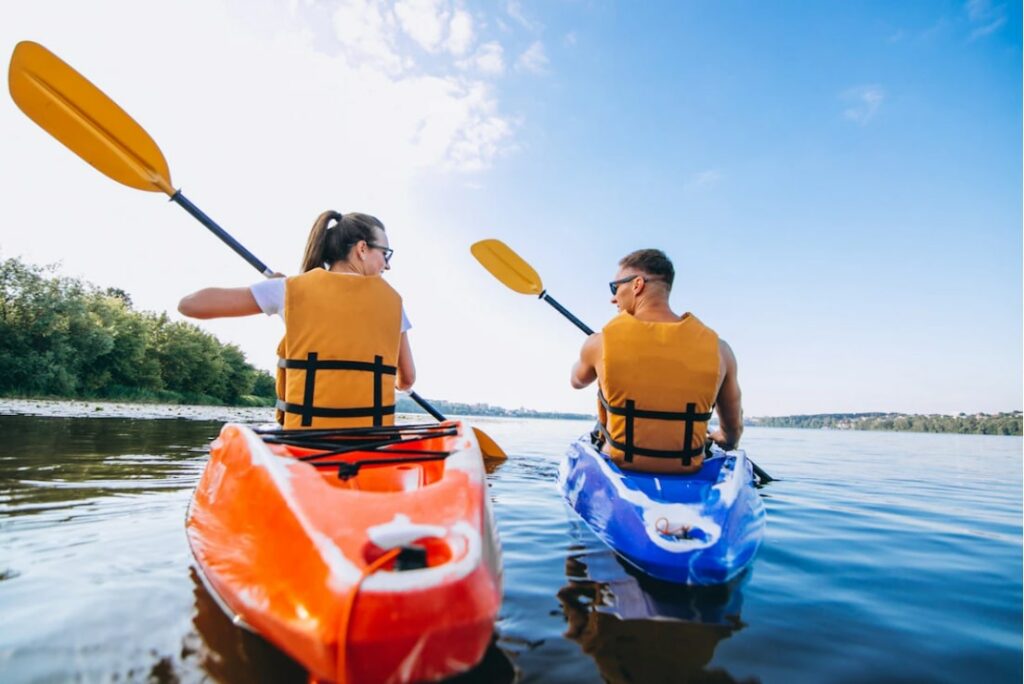 Canoes don't actually bring guests and tourists to and from James Bond Island but they allow travellers to move around the different areas of the island with ease. Canoeing also and a chance to better enjoy the scenery.
Tourists who choose to canoe around the island can visit beautiful locations such as Lawa Island, Hong Island,  and Panak Island. Tours offering canoeing can provide land transfer for guests coming from Phuket Town, Kathu, Karon, Kalim, and Patong.
Things to Do on James Bond Island
Aside from the scenery and the relaxing atmosphere of the Island, travellers can engage in a number of different activities when on James Bond Island. Listed below are some of the things to do in Khao Phing Kao
1. Take Photos and Videos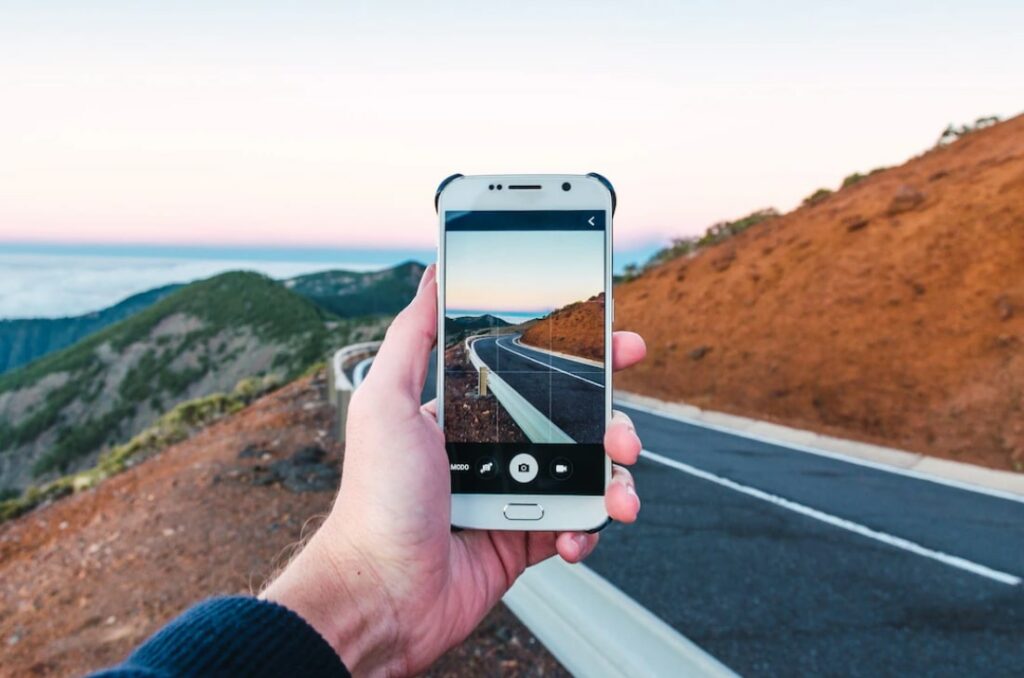 James Bond Island literally gives tourists the opportunity to act and pose like James Bond himself. Guests can recreate the iconic scenes of the film or they can simply take pictures of the island, the ocean, and the marine life under its clear waters.
2. Go Shopping for Souvenirs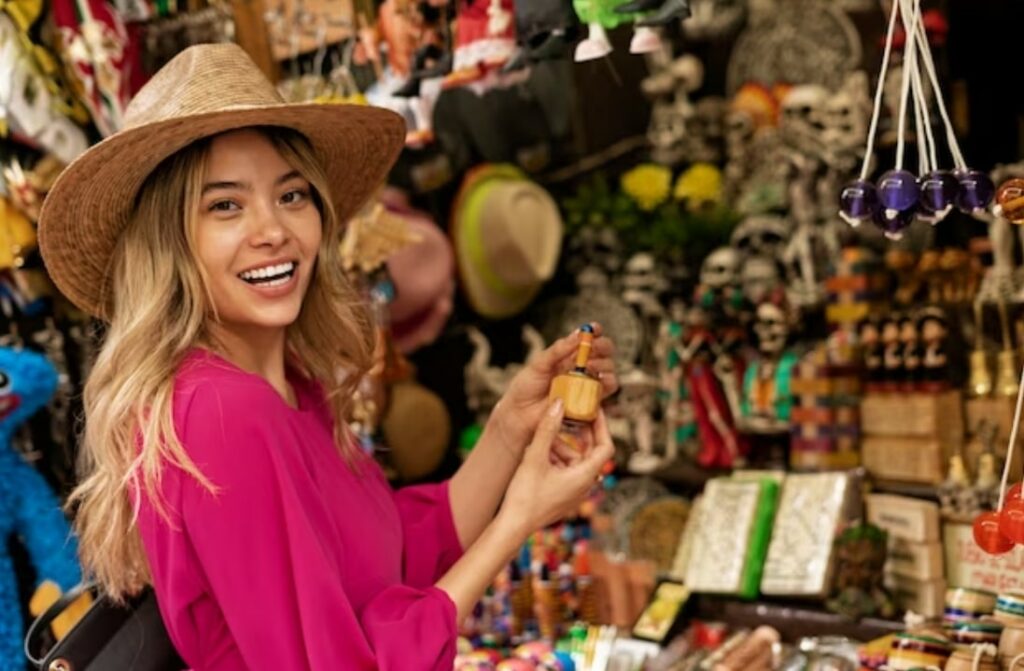 There are a number of souvenir shops near James Bond Island that sell various local gift items. Most of these stores sell the famous James Bond Island and Koh Tapu Rock.
3. Explore the Island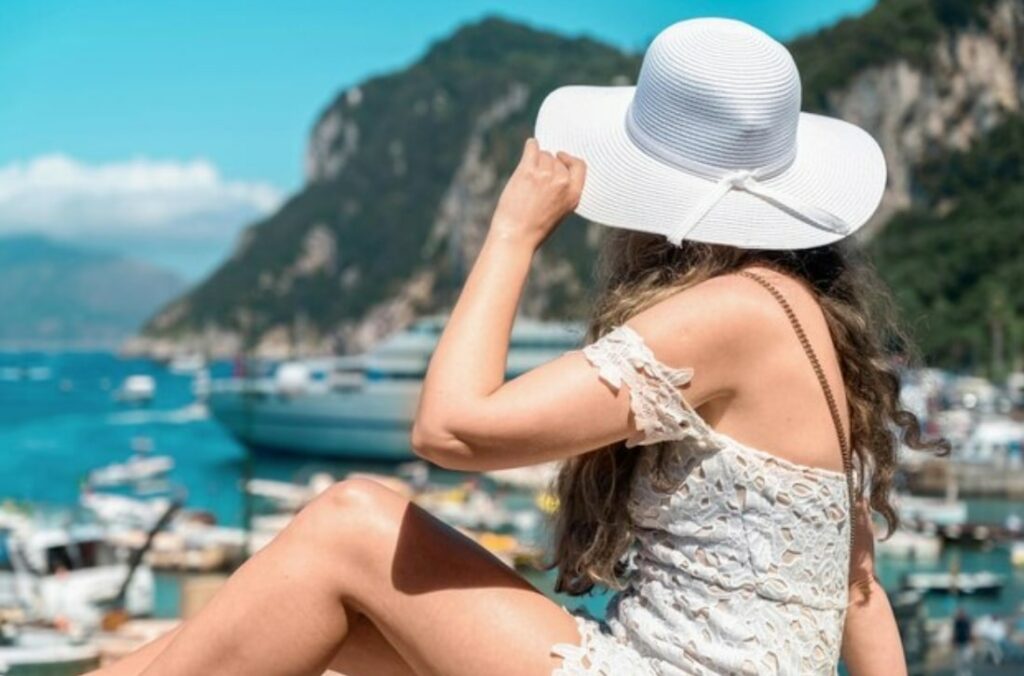 Tourists can also take advantage of the island's beach by relaxing and sunbathing. Travellers can also enjoy swimming with the marine life on the Island by taking a dip in the crystal blue waters of Khao Phing Kao.
4. Go Boat Riding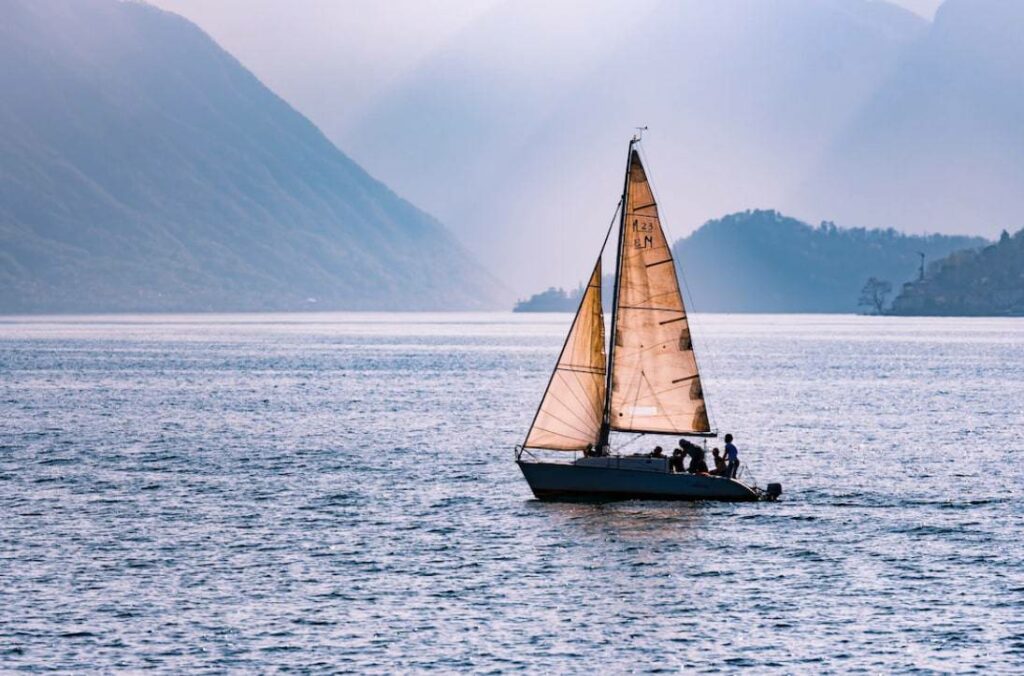 Boat rides from Phuket are available to travellers and involve passing by majestic views of cliffs and hills. During the boat ride, tourists will be treated to the breathtaking sights of Koh Hong, and Mut Cave.
While guests are not allowed to closely approach Ko Ta Pu due to fears of environmental damage and erosion, tourists can still take a picture of the limestone formation from the comfort of their boats.
5. Go on a Whole Day Tour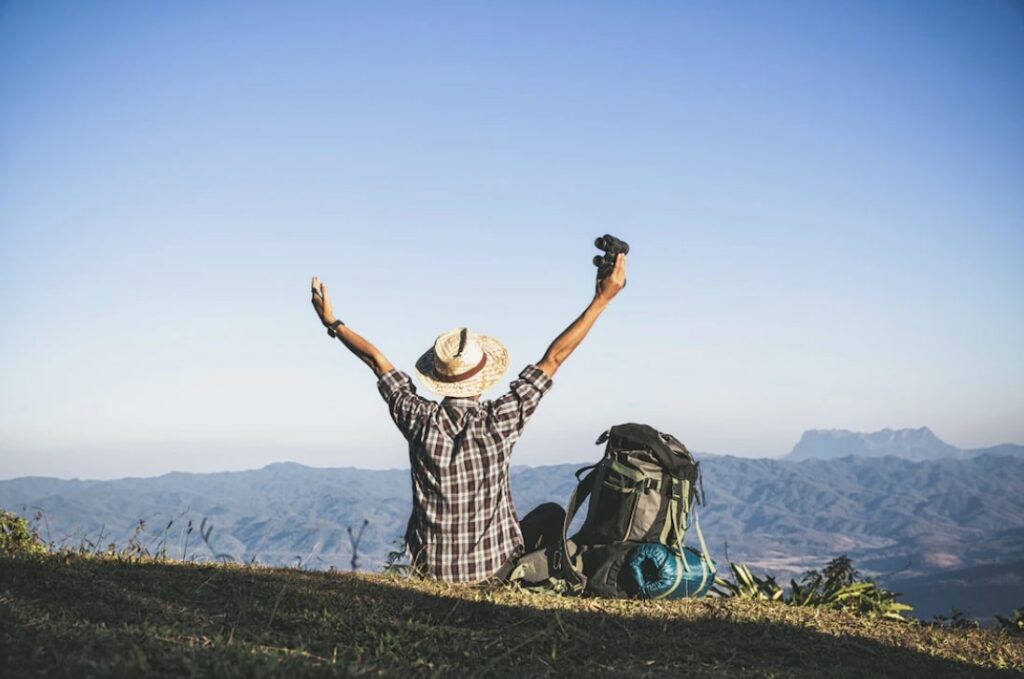 There are some organised tours offering packages that include having lunch at the Muslim fishing village of Koh Panyee. These tours also include some of the more popular tourist activities on the Island such as kayaking and sailing.
Tourists are advised though, to bring their own waterproof camera bags or better yet, waterproof mobile phones. Tour companies usually offer plastic bags to serve as your phone or camera's protection but it's still best to come prepared.
Tourist Attractions near James Bond Island
Travellers need not limit themselves to what James Island offers as there are other tourist attractions near the Island. Below are some of them:
1. Ao Phang Nga National Park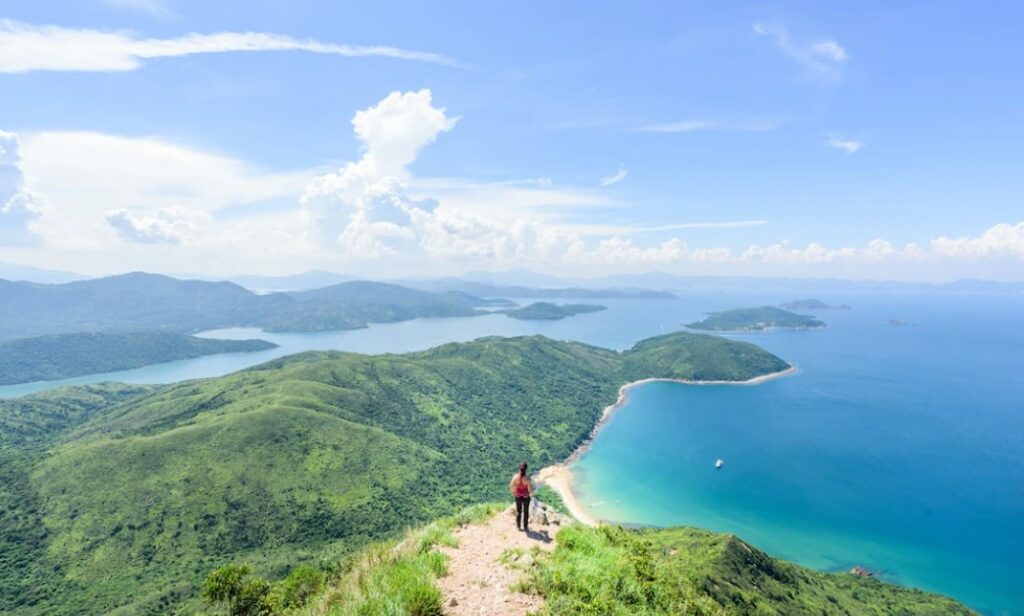 This park has a total area of 400 square kilometres and is composed of three major islands namely James Bond Island, Takua Tung, and Muang Phang Nga.
Ao Phang Nga National Park is popular with tourists from across the globe and is visited year-round by local and international travellers.
The Park doesn't allow vessels to approach its islands owing to its status of being a protected maritime region.
Near the national park is Phang Nga Bay with its clear blue waters. Some of the water sports available in Phang Nga Bay include snorkelling, rock climbing, and scuba diving.
2. Ao Phang Nga Beach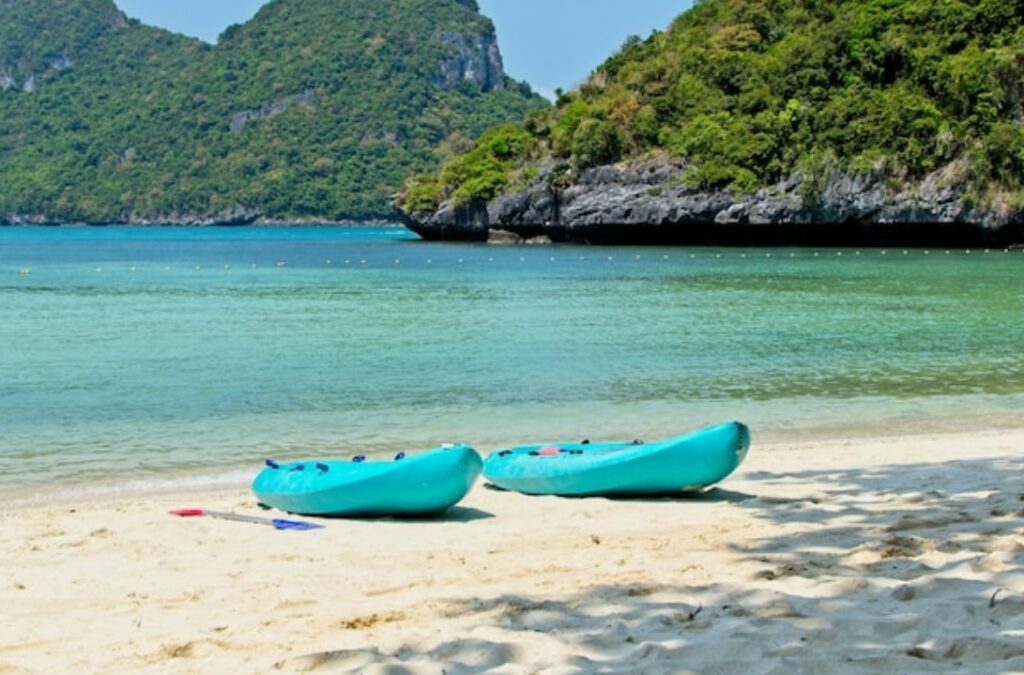 Tourists who prefer to stay in one place overnight may find Ao Phang Nga Beach to be the perfect beach getaway. The beach boasts of the Andaman sea's blue waters and its fine white sand.
Tourists visiting this beach can enjoy sumptuous food items such as BBQs and get involved in certain activities such as kayaking and canoeing.
3. Ko Panyi Village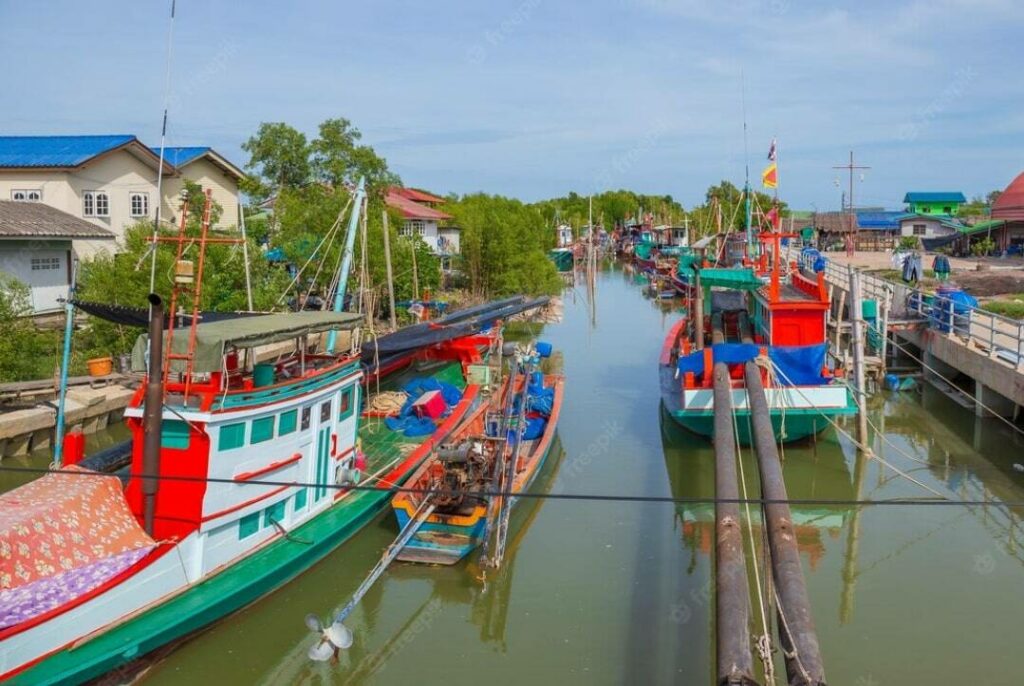 Another popular tourist destination near James Bond Island is Ko Panyi Village, an area situated on Ao Phang Nga beach's borders. Tourists can enjoy a relaxed atmosphere in this destination as they swim in the morning and stroll the streets of the village at night.
4. Ko Panyi Rock Art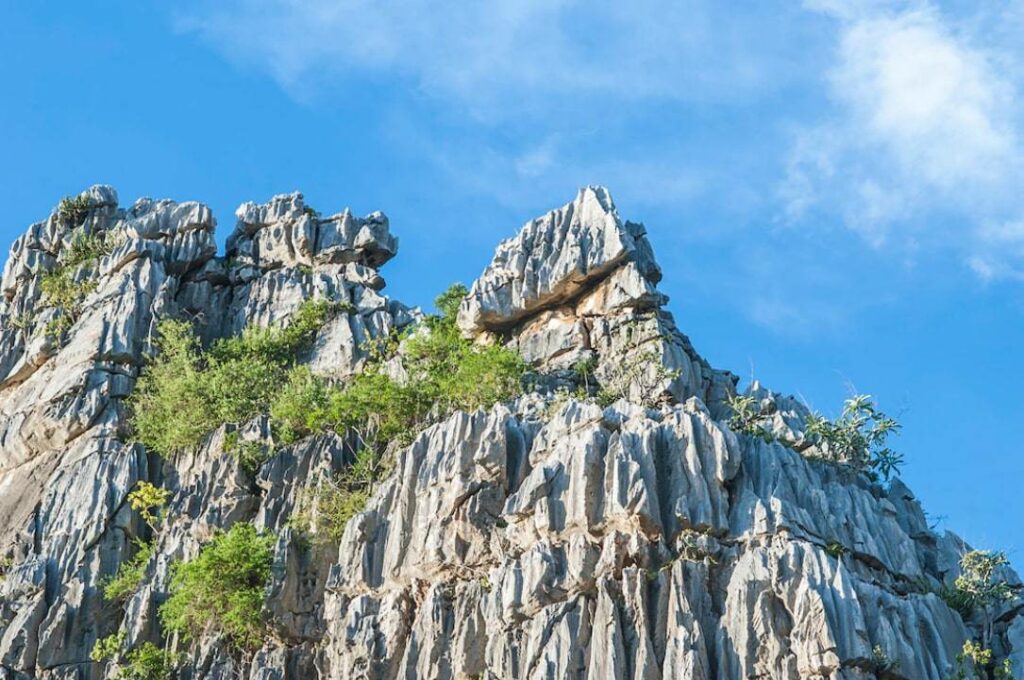 Located near the Ko Panyi Village are the Ko Panyi caves which are covered in art and paintings. Depicted in the art found in the cave complex are different animals such as horses, goats, elephants, and fish.
These paintings attract tourists and guests as they are believed to date back to the prehistoric period, reflecting the lives of early human settlements.
5. Phi Phi Islands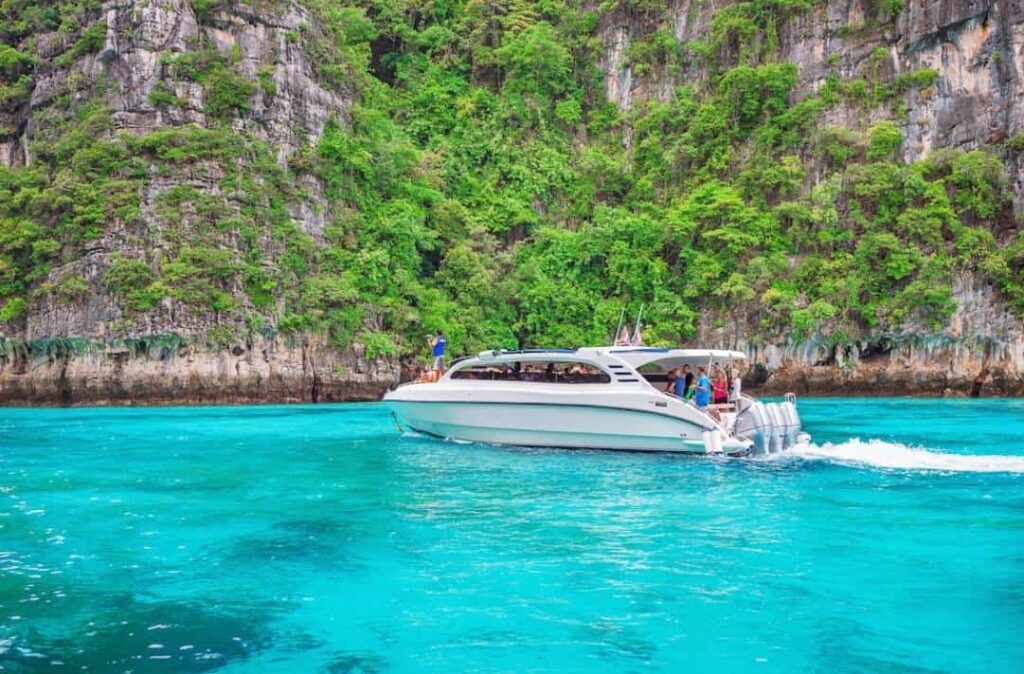 Phi Phi Islands are one of the most well-known tourist destinations in Thailand. Tourists can take a jetty or a speedboat from James Bond Island to the Phi Phi Islands where they visit other unique locations such as the Bamboo Islands.  
James Bond Island: Best Places to Stay
One of the major considerations when visiting James Bond Island is how far the hotel or accommodation is from the island itself. As such, we've gathered the best hotels near James Bond Island based on budget and needs.
1. Luxurious Hotel: 9 Hornbills Tented Camp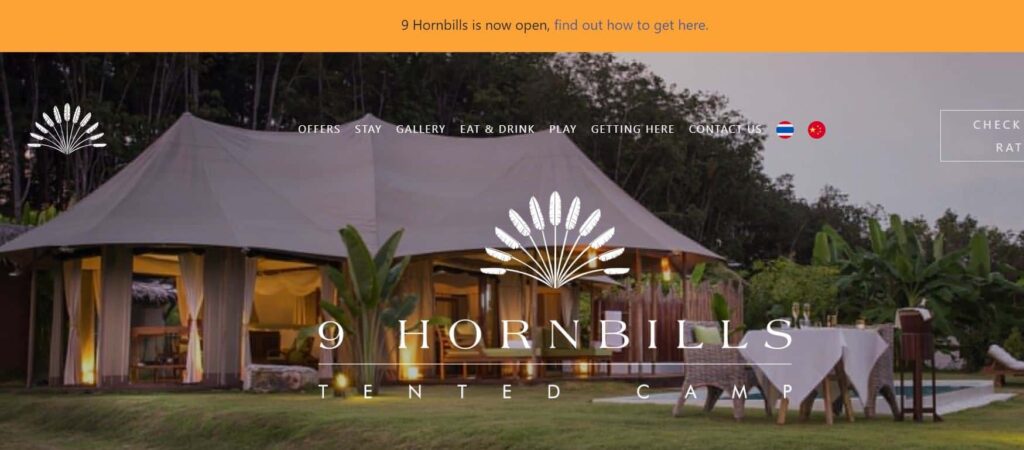 | | |
| --- | --- |
| Best for: | Tourists who want elegance and luxury and with money to spare |
| Website | https://9hornbills.com/ |
| Address | Moo 5 54/9, Ko Yao Noi, Ko Yao District, Phang-nga 82160, Thailand |
| Telephone Number | +66 65 640 0064 |
| Distance From James Bond Island | 13.5 miles from James Bond Island |
| Price Range | 18,577.69 THB |
Tourists who want to stay at a luxurious hotel while enjoying James Bond Island can check out what 9 Hornbills Tented Camp has to offer. As the name implies this hotel offers seven tented villas with excellent ocean views.
Guests of 9 Hornbills Tented camps automatically get access to Koyao Island Resort, the hotel's private beach, and the exceptional Pum Pui Restaurant. The Hotel is adults only, so travellers with young kids should look for other hotel options.
2. Family Friendly Hotel: Cape Kudu Hotel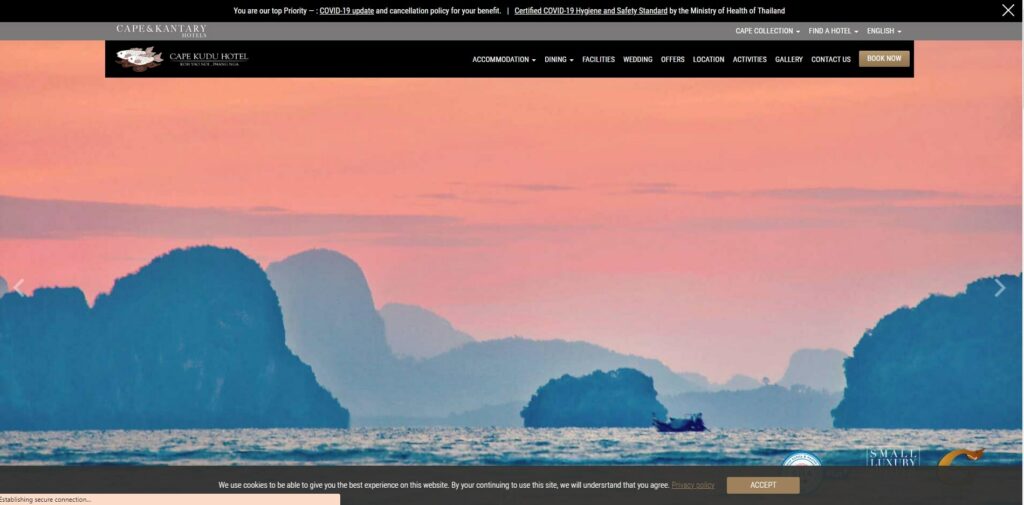 | | |
| --- | --- |
| Best for: | Tourists or families travelling with young children |
| Website | https://www.capekuduhotel.com/ |
| Address | Tambon Ko Yao Noi, Chang Wat, Phang Nga, Thailand |
| Telephone Number | +66 76 592 600 |
| Distance From James Bond Island | 14.2 miles from James Bond Island |
| Price Range | 6,594.76 THB per room per night |
Cape Kudu Hotel, also located in Ko Yao Noi, is perfect for tourists with children or for those travellers who want to have some added fun while enjoying their vacation on James Bond Island. This is because of the many amenities this hotel has to offer.
Cape Kudu Hotel has various different pools for all members of the family. It has an infinity pool, a pool with a view, an outdoor pool, and direct access to the beach along with other amenities such as a fitness centre, restaurant and a poolside bar.
As an added bonus, the rates for this hotel are also quite reasonable and in fact, lean towards affordable.
3. Affordable Hotel: Calm at Bangphat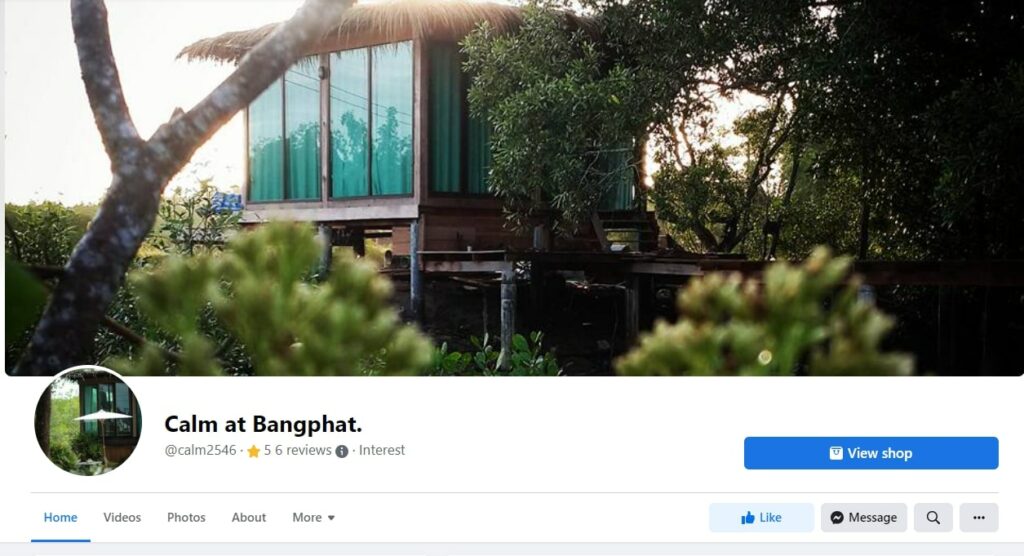 | | |
| --- | --- |
| Best for: | Tourists or backpackers who are on a budget |
| Website | https://www.facebook.com/calm2546/ |
| Address | 77/9 ม.6 บางเตย เมืองพังงา Phang-nga 82000, Thailand |
| Telephone Number | +66 86 292 1030 |
| Distance From James Bond Island | 8.4 miles from James Bond Island |
| Price Range | 838.00 THB |
For backpackers and travellers on a budget, Calm at Bangphat is the ideal accommodation. It may not have a lot of amenities but it is one of the closest properties to James Bond Island.
The property features free wi-fi, a terrace, and a shared lounge for guests, along with basic room service. Calm at Bangphat's biggest advantage though is its rate which we honestly think can't be beaten at just around 800 THB per room per night.
Traveller Tips when Visiting James Bond Island
Tourists and guests are advised to consider these tips or recommendations to make their visit to James Bond Island hassle-free and memorable:
1. Best Time to Visit
Those who want to relax, swim, sunbathe or do other water sports activities are advised to visit James Bond Island in the morning. However, visiting James Bond Island in the evening can give travellers a better chance of spotting marine animals on the beach.
In terms of weather conditions, it's best for travellers to visit James Bond Island between the months of November and April as this is the period when the weather on the island is moderate and pleasant.
2. Things to Bring
While there are a few souvenir shops or stores near James Bond Island, it's best for tourists to bring certain items to enjoy the experience more and avoid costly trips to the store.
These items include cameras, medium-sized waterproof backpacks, energy drinks, basic medications, an extra set of clothes, a swimsuit, a cap or hat, a sun guard or suntan lotion, and a pair of sunglasses.
FAQs about James Bond Island