Activities, Attractions, Fitness,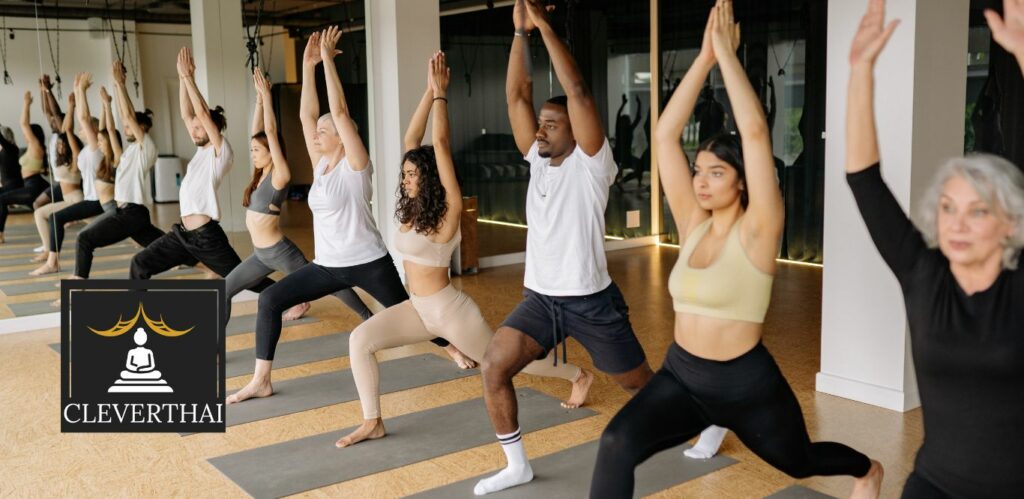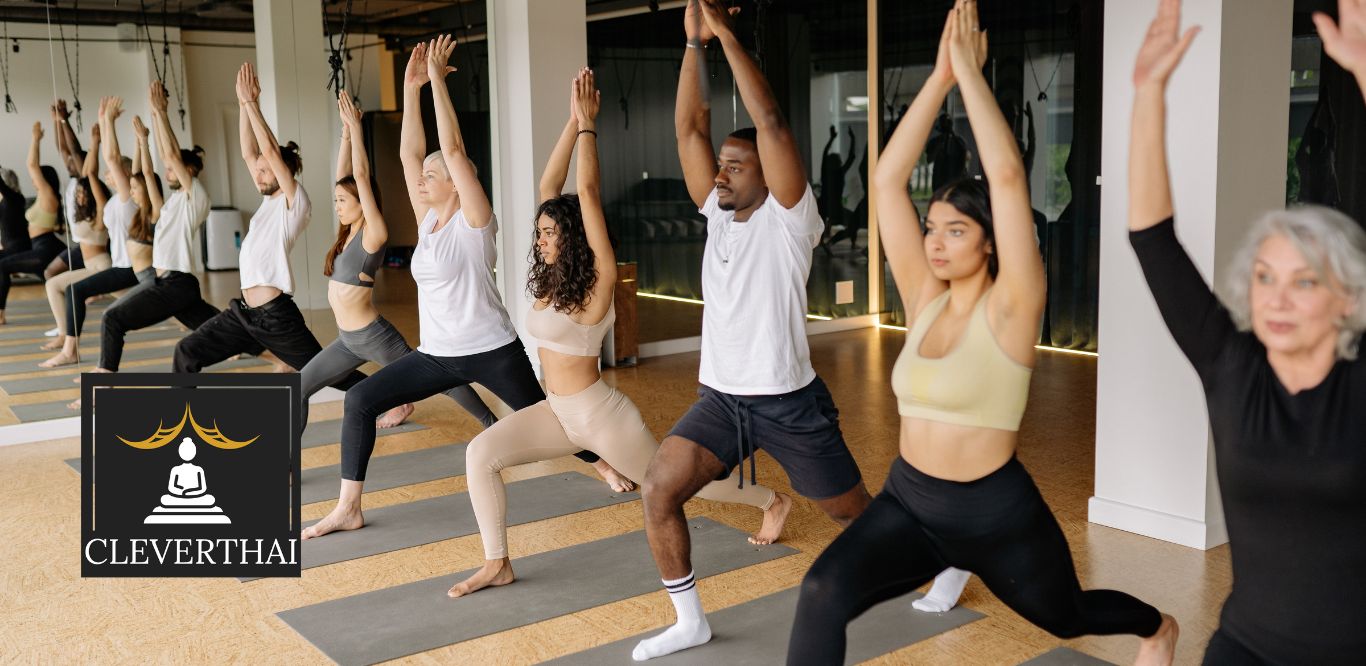 Top 5 Studios for Yoga Classes in Bangkok
BY Malee Nguyen
Find your inner peace and relieve those stress by visiting these best studios for yoga classes in Bangkok.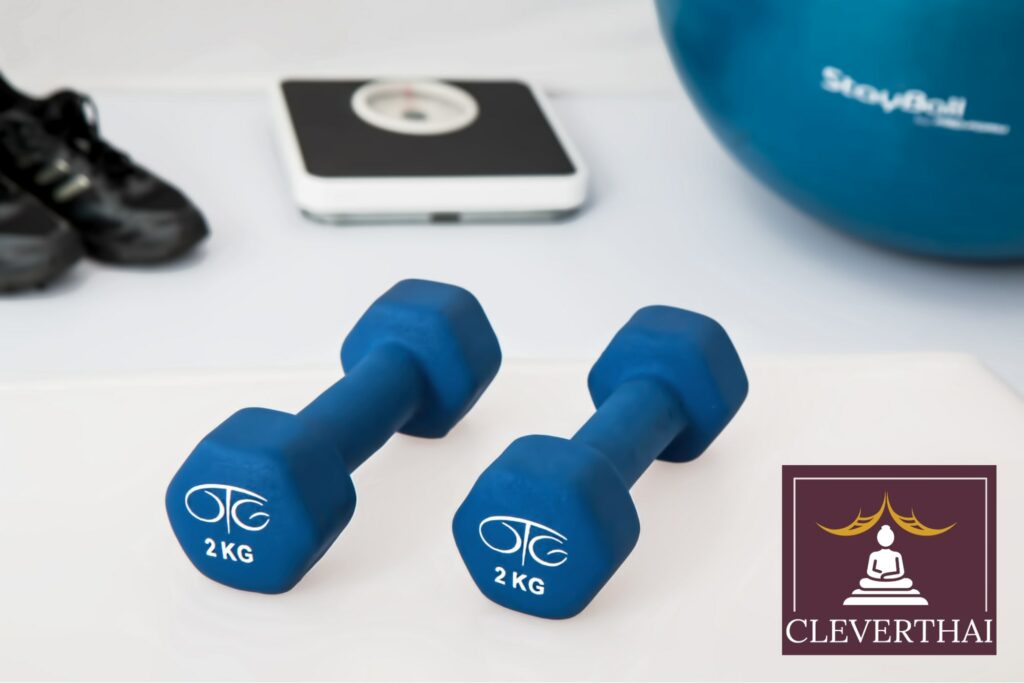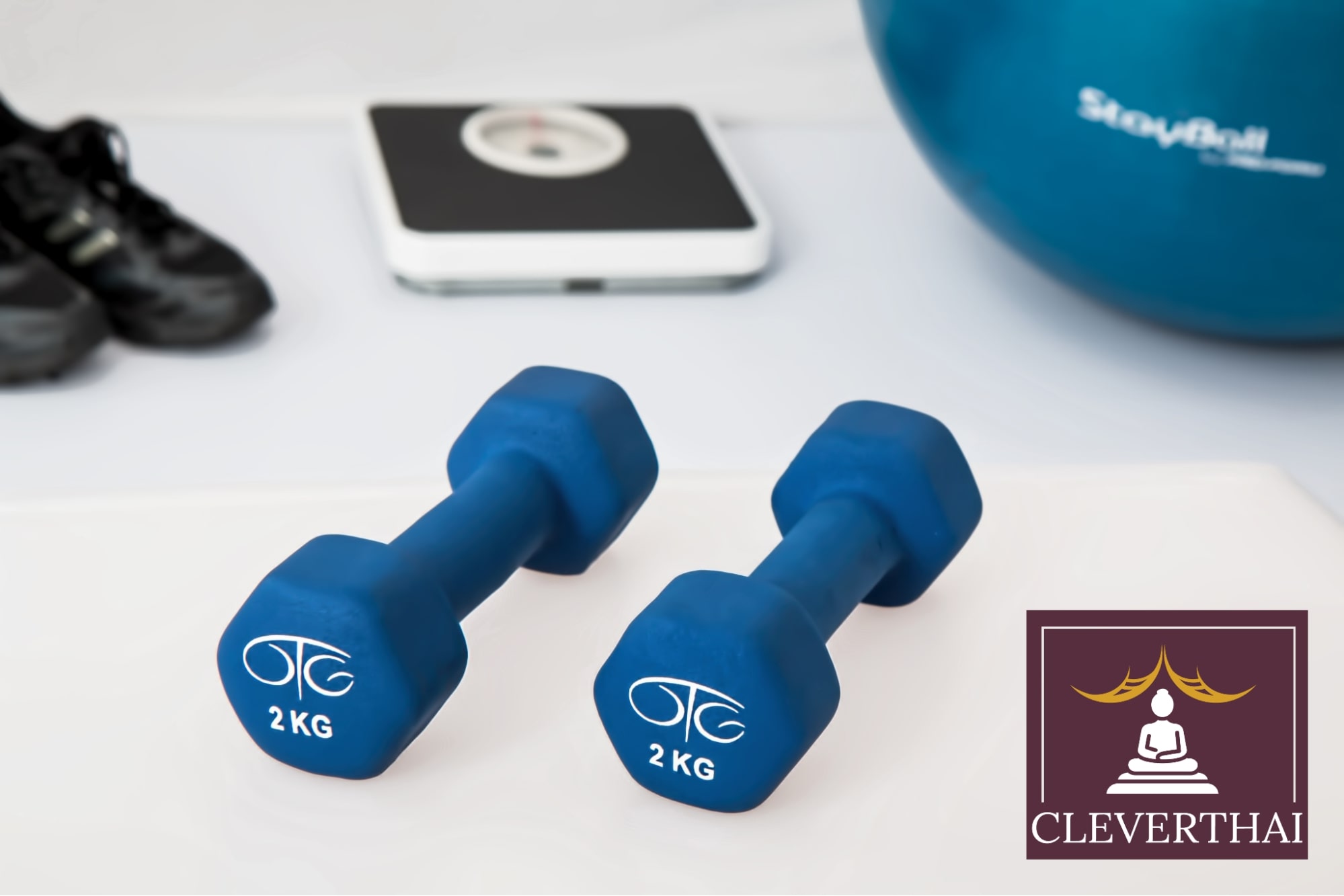 Bangkok's Top 5 Fitness Equipment Shops
By hello Malee Nguyen
Whether you're putting together a commercial gym or a humble home exercise nook, we've got you covered with the best fitness equipment shops in Bangkok!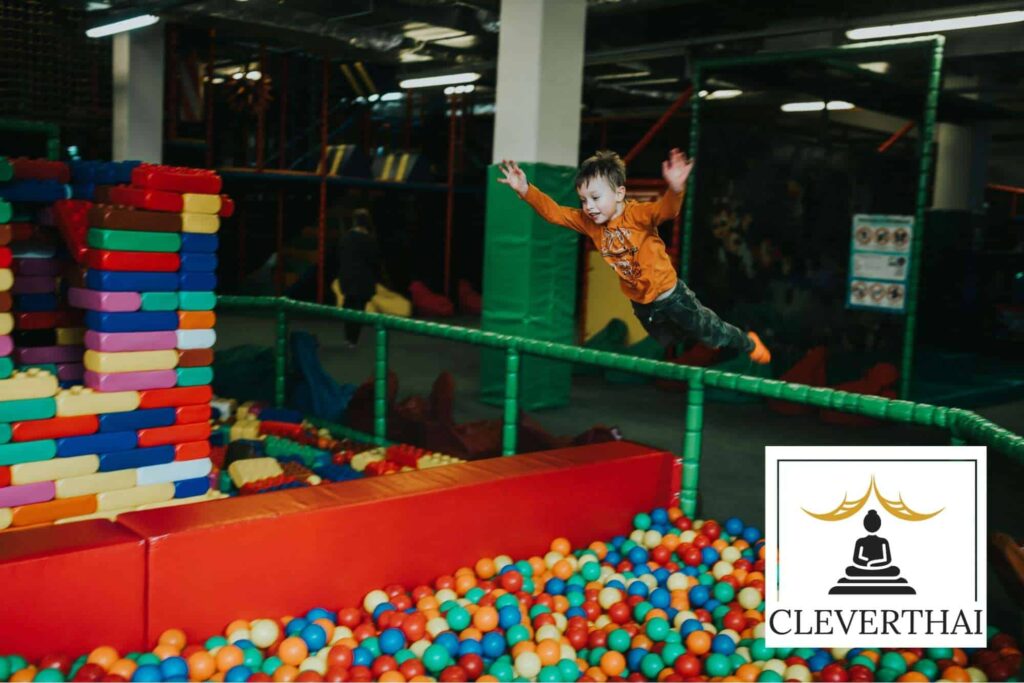 Our Top 5 Indoor Playground Picks in Bangkok
By hello Malee Nguyen
Does your kid want an outing, but you have errands to do? Or do you simply want to see your kid have fun? Here are our top indoor playgrounds in Bangkok.
Banking, Credit Cards, Investments, Loans,
Appliances, Computers, Cookware, Electronics,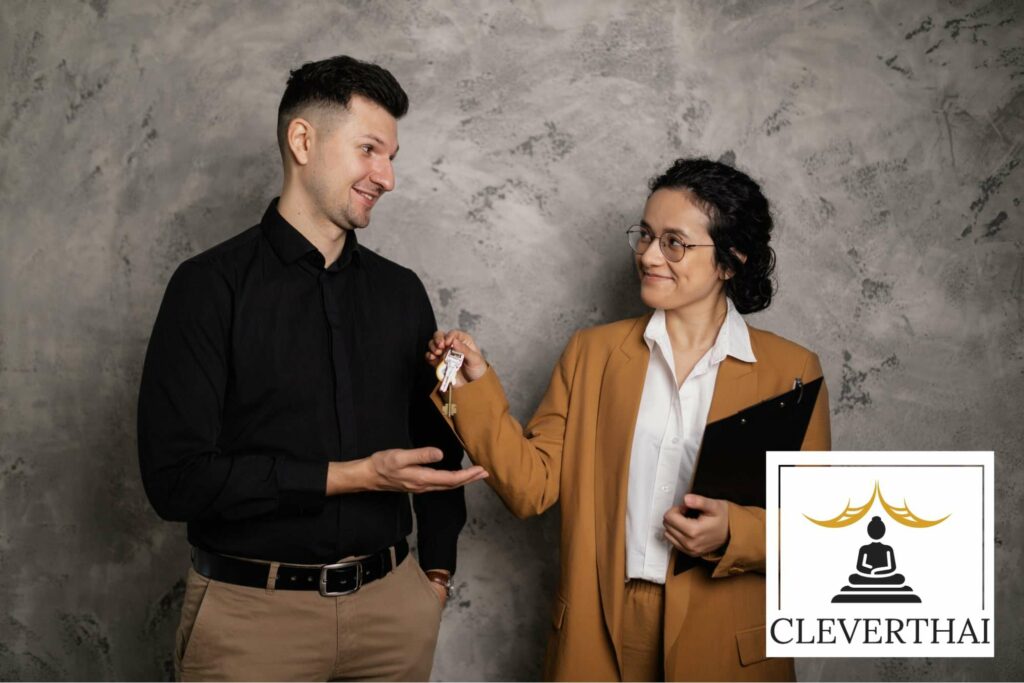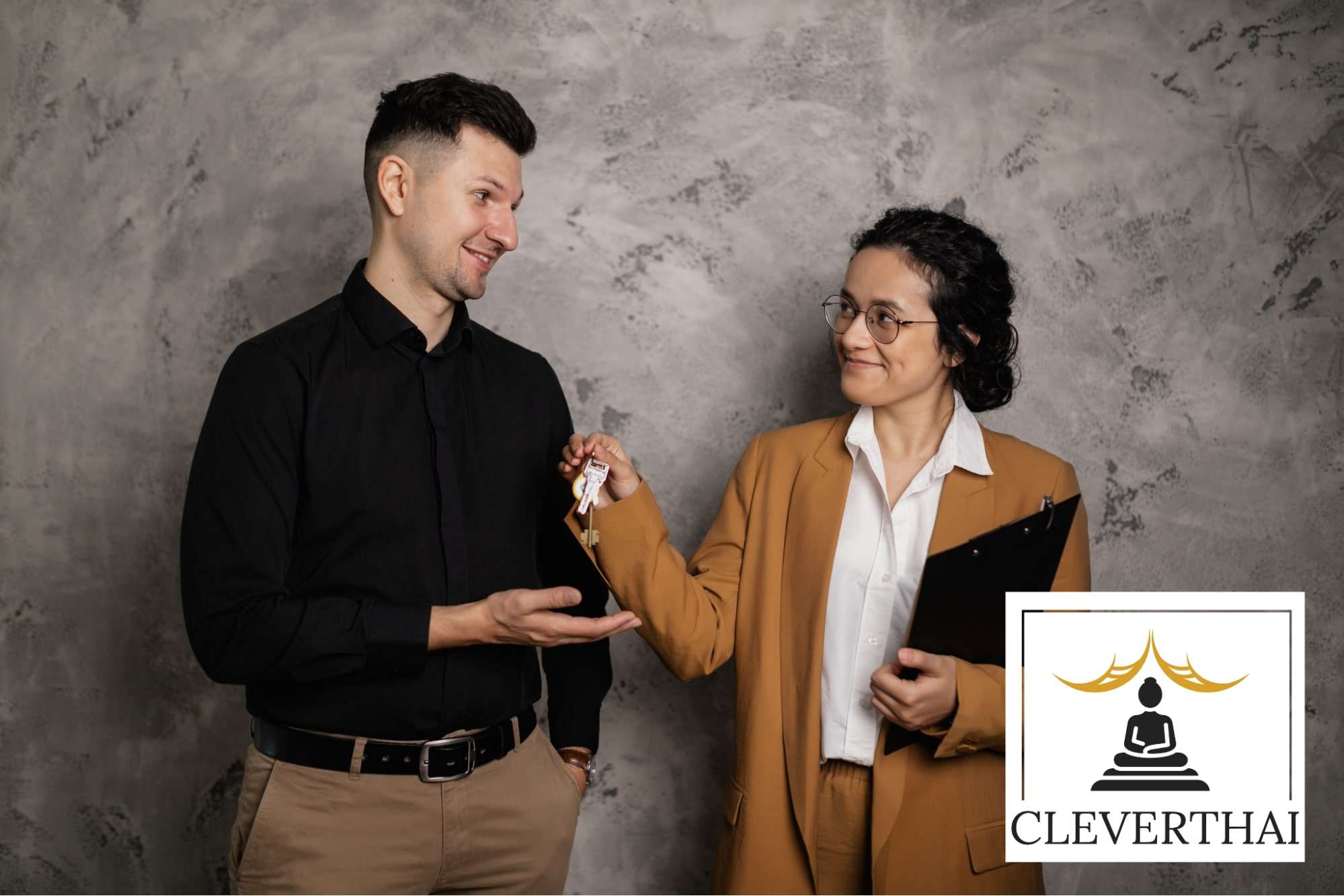 Top 5 Property Management Companies in Bangkok
By hello Malee Nguyen
Being a landlord in Bangkok is not an easy task. Here are our top picks for property management companies that can help you.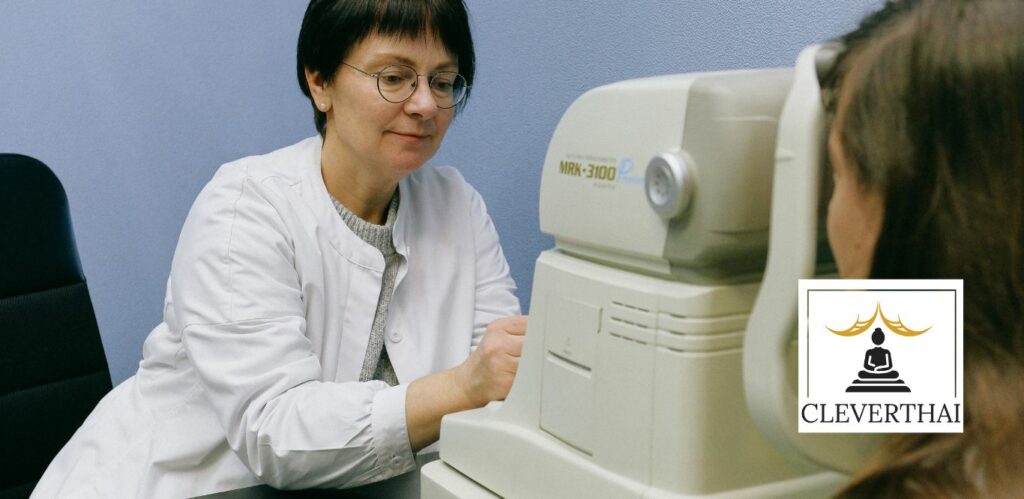 7 Best Ophthalmologists in Bangkok
By hello Somchai Chen
Having problems with your eyesight? For more thorough care, get treatment from one of the finest ophthalmologists in Bangkok on our list.